Instagram hotlist: must-follow accounts of the month
Your monthly guide to the most engaging accounts on Instagram – big and small – as followed by W* staffers. Cut through the visual static.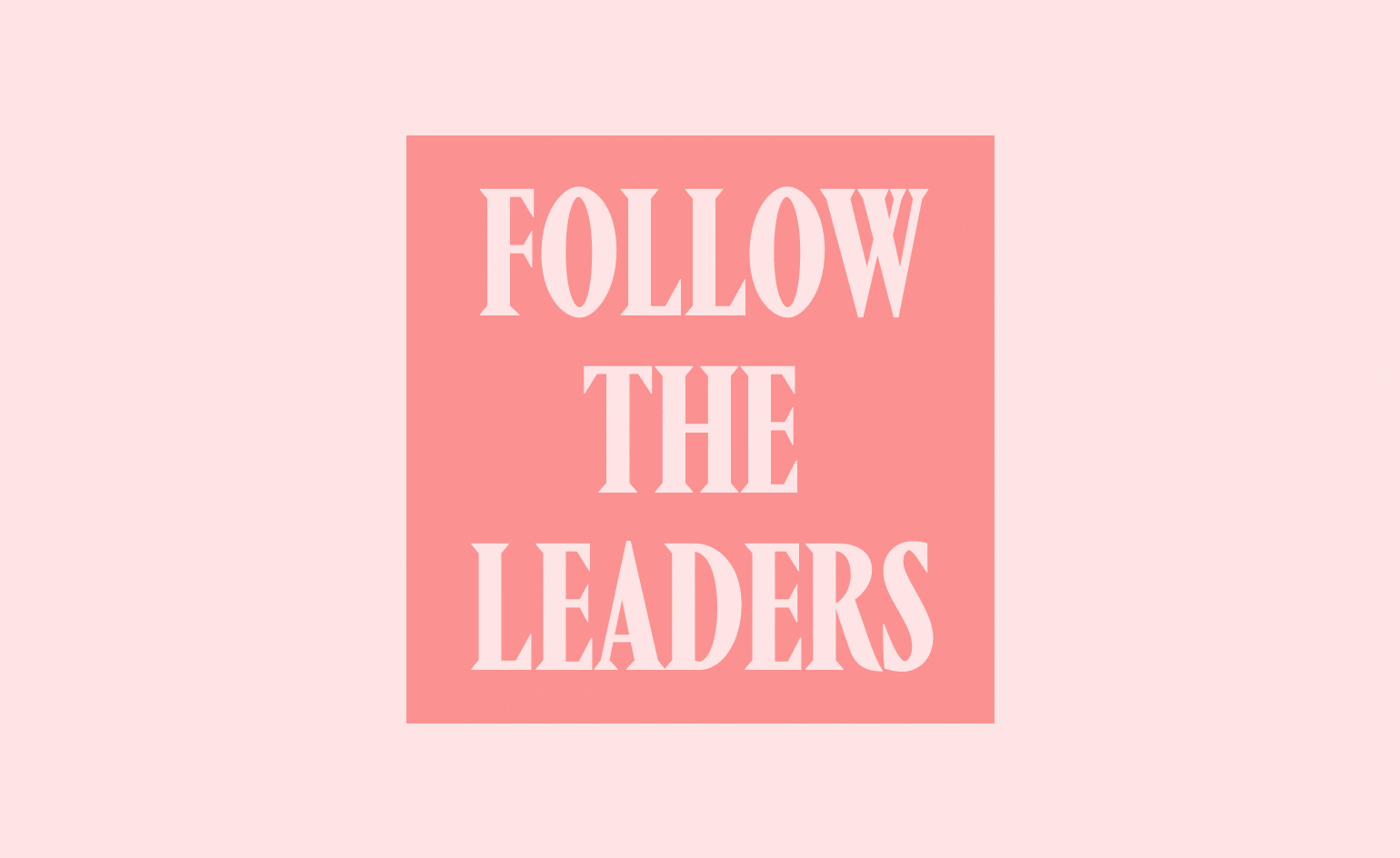 (Image credit: press)
Present & Correct
This thoughtfully stocked, one-stop pencil shop in London is much more than a simple stationer on Instagram. As well as offering well-sourced office sundries for the modern workspace, a quick scroll reveals intriguing architectural shots that build the feed into a visually eclectic archive. Follow for stationery envy – and drawing-board inspiration.
Emily Forgot
The stationery theme continues with this cheerful shot from London-based designer, illustrator and founder of digital curation platform Muse & Maker, Emily Forgot, whose Instagram is a dynamic dance through graphic design finds, and colourful collectors items, curated with a maker's vision. Follow for playful design, taken seriously.
Matthieu Venot
Self-taught French photographer Venot's IG feed is an unwinding scroll of summer. Each work is empty of humans. Instead, particular details – a balcony, a skylight, a lonely Vesper – play out against a flat expanse of sky, tinkering with the imagination. Who belongs to this moped? Who's ducking down on the other side of the balcony rail? What's just out of shot? The rest of the story is up to us. Follow for sunshine and shade.
Kostas Murkudis Archive
German fashion designer Kostas Murkudis started his latest (and fourth) Instagram account at the start of 2018. Saluting runway and lookbook imagery from the late 1990s and early 2000s, the feed is a walk down memory lane, seen through a contemporary perspective. The account captures the atmosphere of the era, just before smartphones became an extension of our hands, and Instagram a rose-tinted lens on our glasses. Follow for nostalgia.
Exactitudes
Photographer Ari Versluis and profiler Ellie Uyttenbroek have worked together since October 1994. Sharing an interest in the striking dress codes of various social groups, they have systematically documented numerous identities over the last 21 years. Starting with Rotterdam's street scene, the duo began working internationally from 1998. The resulting series 'Exactitudes' (variously collected on their Instagram) registers subjects in an identical framework, with similar poses and a strictly observed dress code; an almost scientific record of people's attempts to distinguish themselves from others by assuming a group identity. Follow for an anthropology of fashion.
DO Lectures
A cowshed clings onto the edge of the world in West Wales. It's an unlikely location for a pioneering lecture series. Yet, inside it, DO Lectures is thriving. 'This is the question we ask the most: How do you breakthrough?' reads the website. 'We want to find out why some people achieve their potential and share the clues they leave along the way.' The lectures, which have titles like 'The life-changing magic of sorting your shit out', are sold out monthly, and the popular Instagram feed is a peaceful reflection of the lecture series' gently inspiring mantra, filled with snaps of the Welsh countryside and a family album-esque stream of cowshed academia. Follow for summer escapism.
Tanya Posternak
Photographer Tanya Posternak, from Kiev, Ukraine, is currently based in NYC, and forms one-half of the Posternak Twins. This stylish Soho-stalking duo are known for their complementary, yet distinct photographic points of view. Tanya's Instagram account is a slightly more lighthearted take on her powerful editorial and portrait photography, featuring intimate insight into her life in the Big Apple. Follow for the up-close and personal.
Elly Parsons is the Digital Editor of Wallpaper*, where she oversees Wallpaper.com and its social platforms. She has been with the brand since 2015 in various roles, spending time as digital writer – specialising in art, technology and contemporary culture – and as deputy digital editor. She was shortlisted for a PPA Award in 2017, has written extensively for many publications, and has contributed to three books. She is a guest lecturer in digital journalism at Goldsmiths University, London, where she also holds a masters degree in creative writing. Now, her main areas of expertise include content strategy, audience engagement, and social media.