Polestar Snow Space: showroom built of snow joins the Arctic design landscape
The new Polestar Snow Space in Finland is not only a retail showroom, but a temple to architecture, design, engineering and the circular economy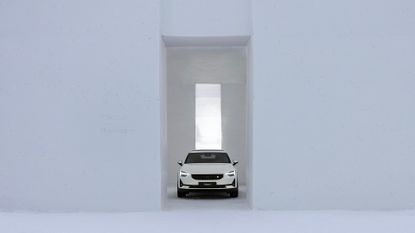 (Image credit: Polestar)
Polestar always reaches for the stars to define itself for both its four-wheel vehicles and everything it touches. Last summer, the company built the ultra-ecological Polestar KOJA treehouse. As for cars, Polestar 2 received the Winter EV of the Year 2022 title, and the company – with Joakim Rydholm, Polestar chief test engineer and a rally driver with 25 years' experience – created the Polestar 2 'Arctic Circle' rally car as a one-off showpiece.
Polestar Snow Space in Rovaniemi, Finland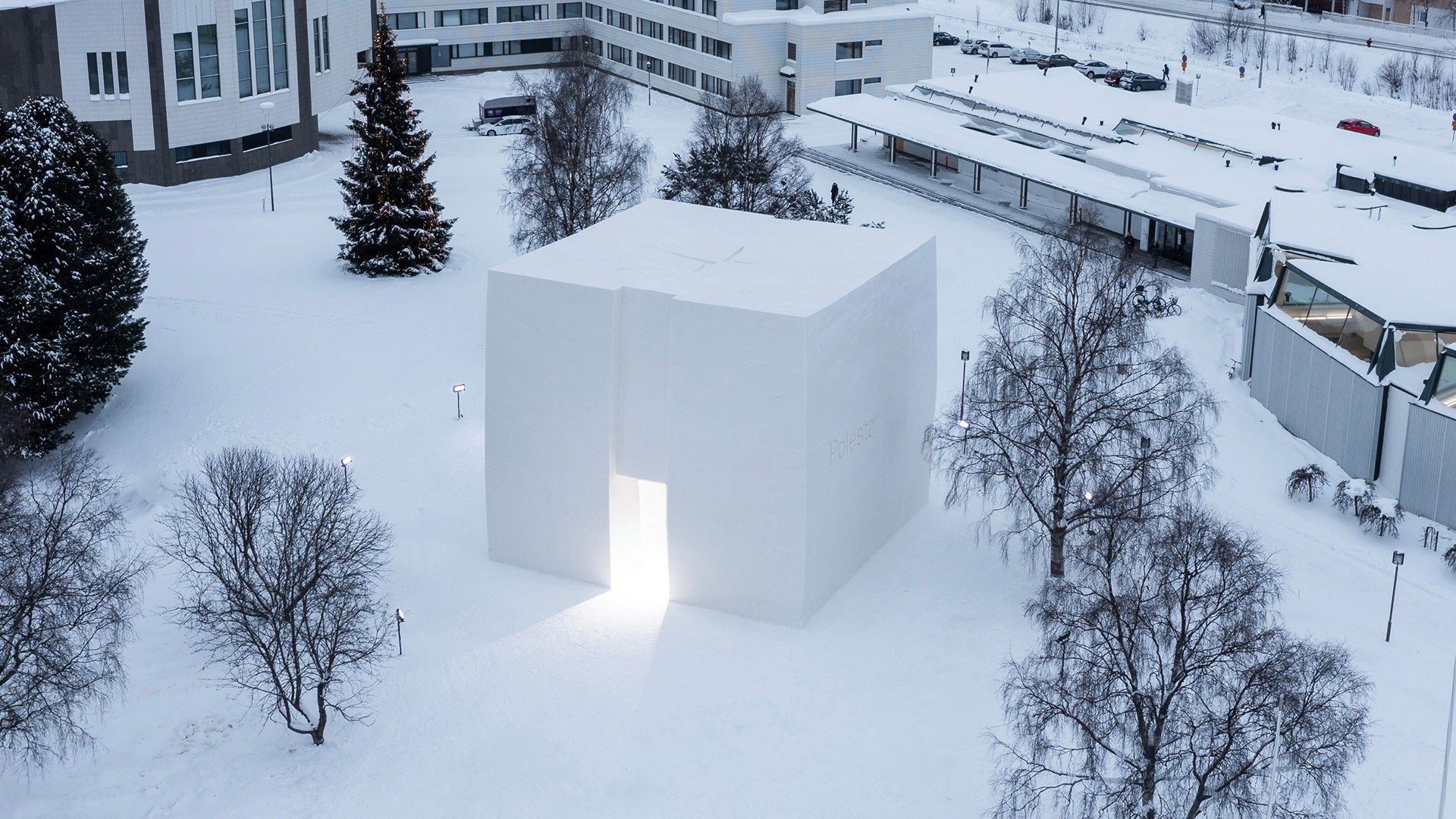 Now, the Polestar Snow Space stands amid the Aalto Center complex of buildings in Rovaniemi, just eight kilometres south of the Arctic Circle. It salutes the nearby Rovaniemi City Hall, the Rovaniemi Library and the Lappia Hall, a performing arts and conference venue, all of which were designed by the leading Finnish architect and designer Alvar Aalto, as a part of the city reconstruction plan he developed, after about 90 per cent of the buildings in the city were destroyed in 1944 during the Lapland War.
The Polestar Snow Space is like others in the brand's series of 'Spaces' around the world (winners of Most Immersive Brand Home in the Wallpaper* Smart Space Awards 2022), though it is temporary – open for seven weeks, until 26 February 2023. Customers are invited to see a Polestar car, learn about component options, and test drive it on a nearby track, while the experiential showroom is operational.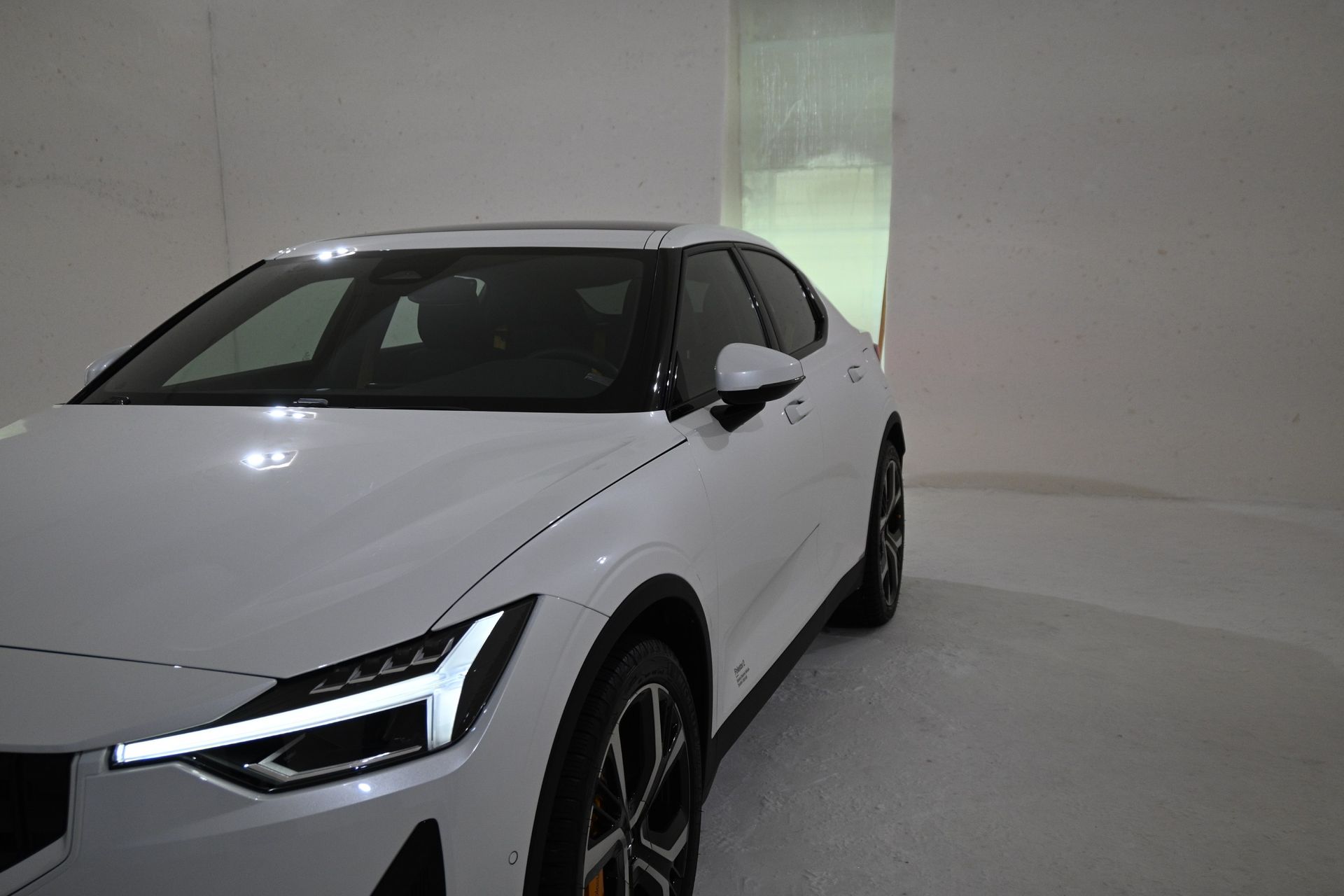 Martin Österberg, Polestar's head of marketing & PR, explains, 'The 12m x 12m x 12m cube mirrors the company headquarters' shape in Gothenburg, Sweden; white is part of Polestar's colour palette; and design is minimalist in line with everything else in the Polestar universe.' Inside, one wall is adorned with ice sculptures of a tyre, shock absorbers and brake pads crafted by hand. The Polestar symbol on the roof was hand carved with a chainsaw. On external walls, the Polestar name and another star symbol are engraved.
A showroom made of snow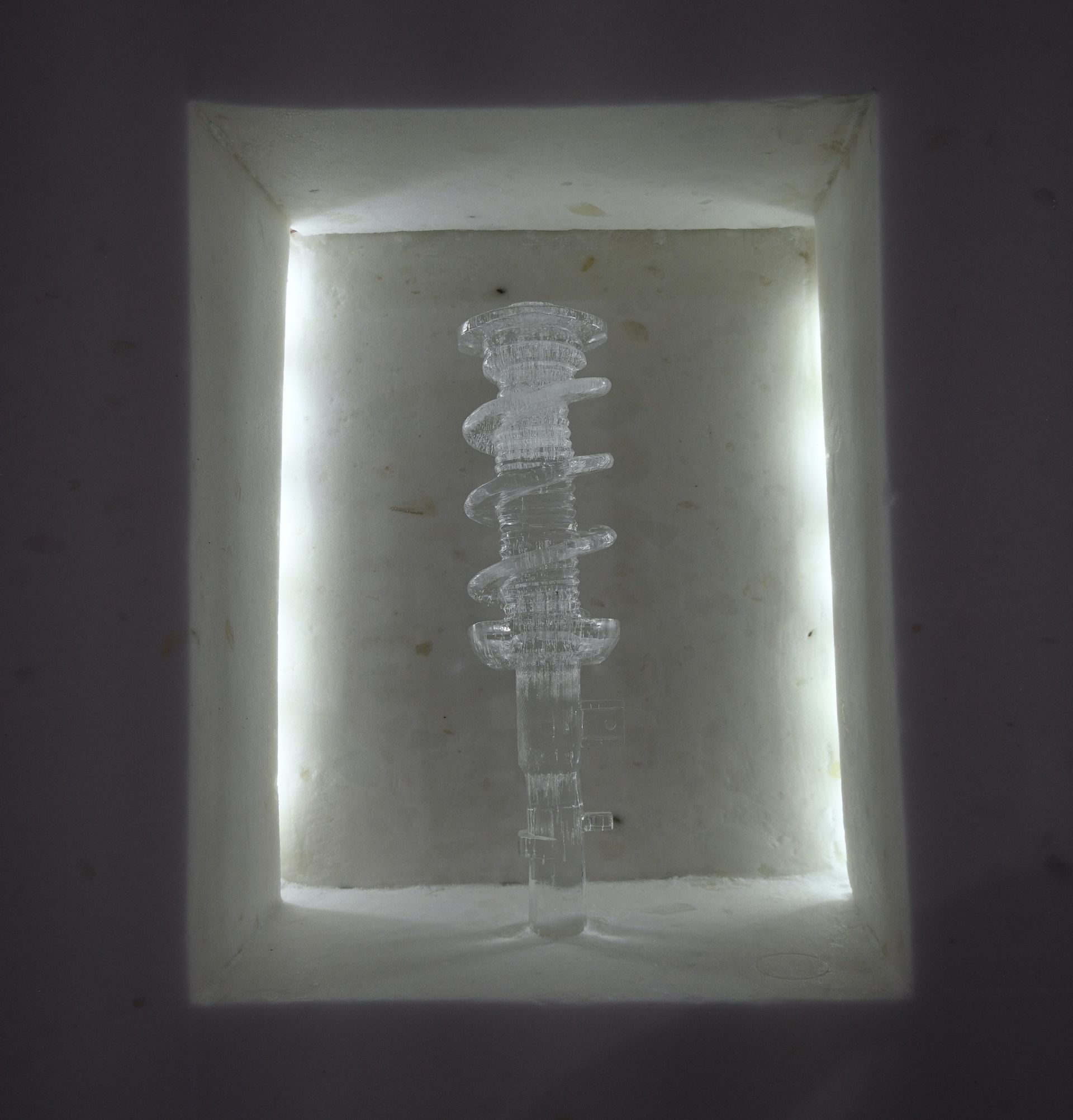 A stunning element of this massive structure is its raw material: snow. Clean, circular, local, abundant and free, snow was ideal. Harvested in the nearby Ounasvaara Ski Resort, and carried to the site in electric trucks, the snow and ice will return to Ounasvaara once the Snow Space is closed, to be repurposed as a ski slope in late autumn before enough snow falls in the area for the season.
Entering the Snow Space was, for me, a physical, emotional and spiritual experience. The all-natural snow structure with white-on-white, straight lines and lighting effects evokes a sacred realm.
Österberg, standing inside the Snow Space, said, 'This is 3,000 cubic metres of snow. Our in-house architects drew designs, and we asked Frozen Innovations to build it.' When/if a wall gets a dent, he added, chuckling, 'you just grab some snow from the ground, put it where the dent is, and repair it. Snow is everywhere.'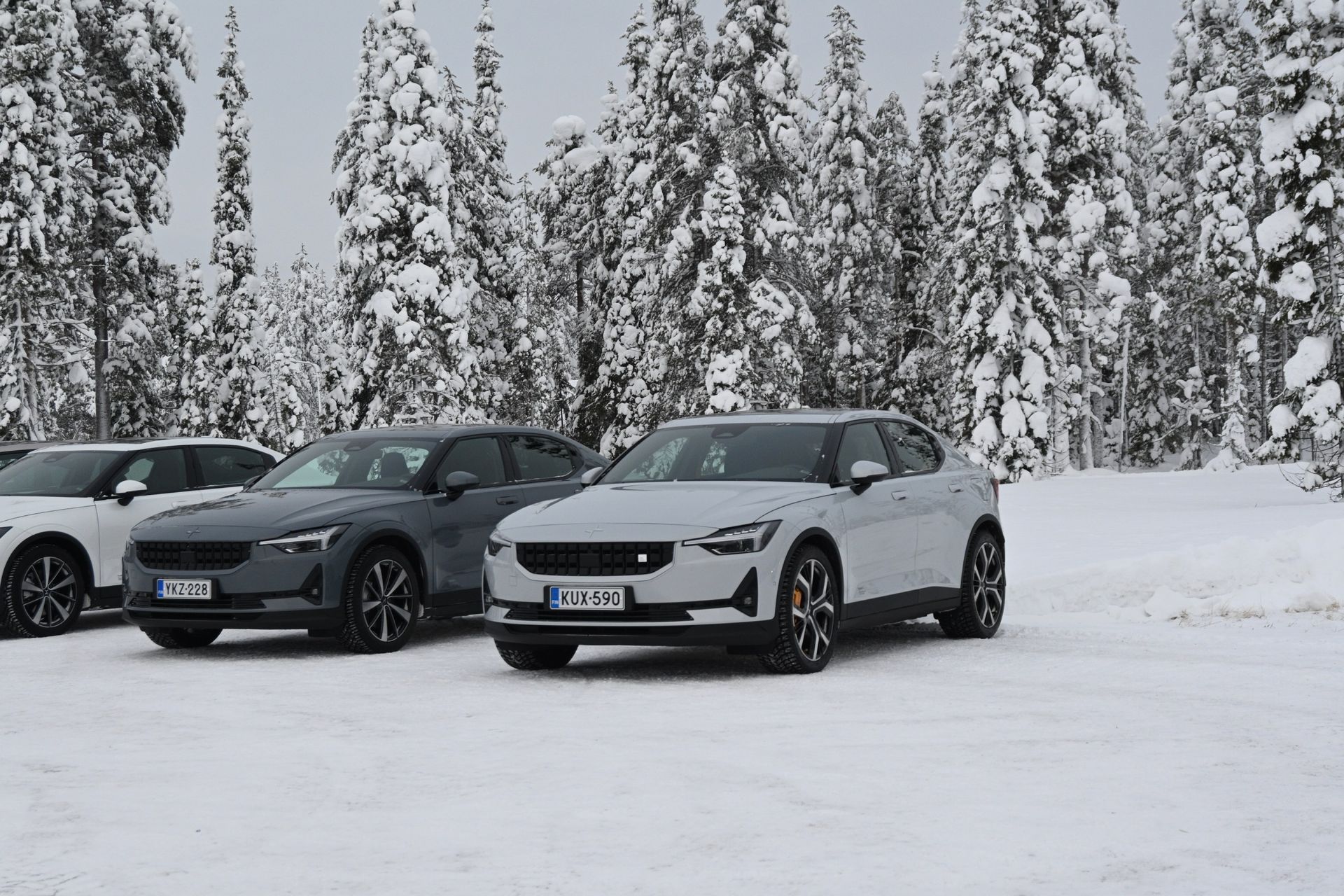 Taavi Heikkilä, chief executive officer & co-founder of Frozen Innovations, which plans, designs and executes the world's biggest snow and ice structures, says, 'Usually, weather conditions are our biggest challenges. For this project, the weather was with us. The sheer size and cube shape were new to us, and we had to do more work creating custom moulds than usual.' He adds, 'The best feeling comes from seeing people's happy faces at an event like the opening.'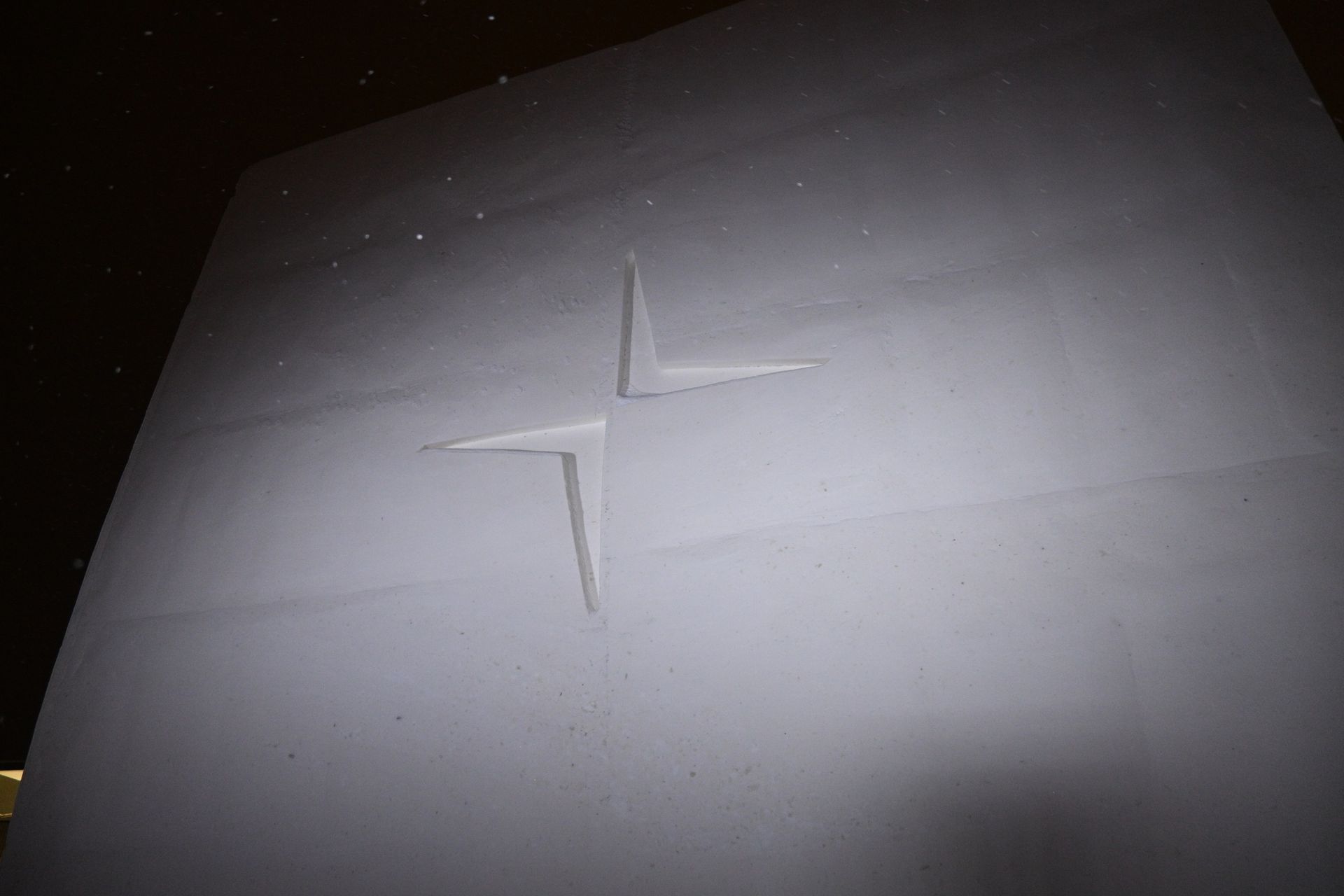 The Polestar Snow Space is a precursor to the 15th Rovaniemi Arctic Design Week, in March 2023, of which the company is a partner. 'Polestar and the Design Week share common values. We're proud to be a partner,' says Johanna Laune, the brand's PR & communications manager.
Adds Taina Torvela, design manager of Business Rovaniemi, and producer of Rovaniemi Arctic Design Week, 'The city of Rovaniemi is the world's Arctic Design Capital. The Design Week's mission is to raise up sustainability and design for a better future.'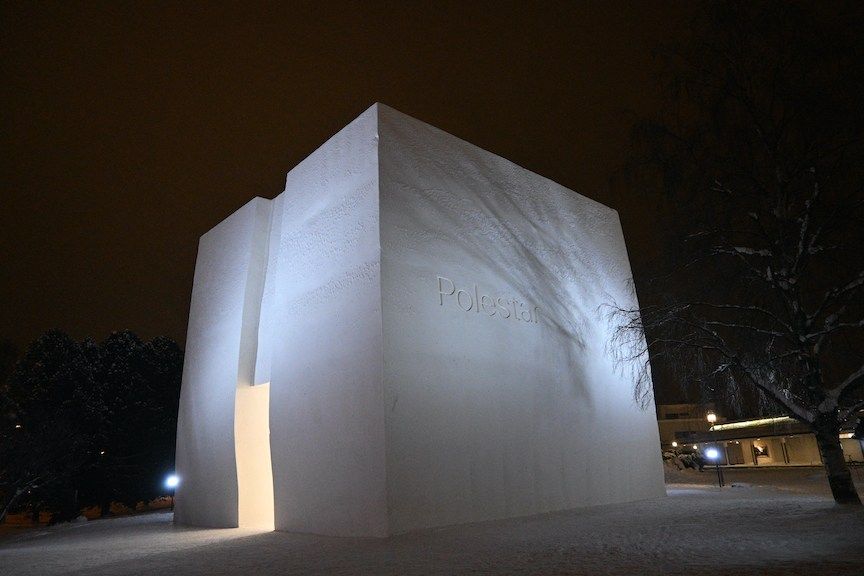 The Arctic is warming four times quicker than the Earth's average. Responsible, sustainable, problem-solving ideas and technology, as well as wise use of scarce resources are required more than ever. The Polestar Snow Space delivers a brilliant solution in all aspects.
Given that it would melt if left standing until spring, the space symbolises the transient nature of humanity and ecology. In terms of climate change, it begs a question: how many winters will we be able to build something like this with snow? The Polestar Snow Space seems to be saying: the answer is in your hands as much as ours.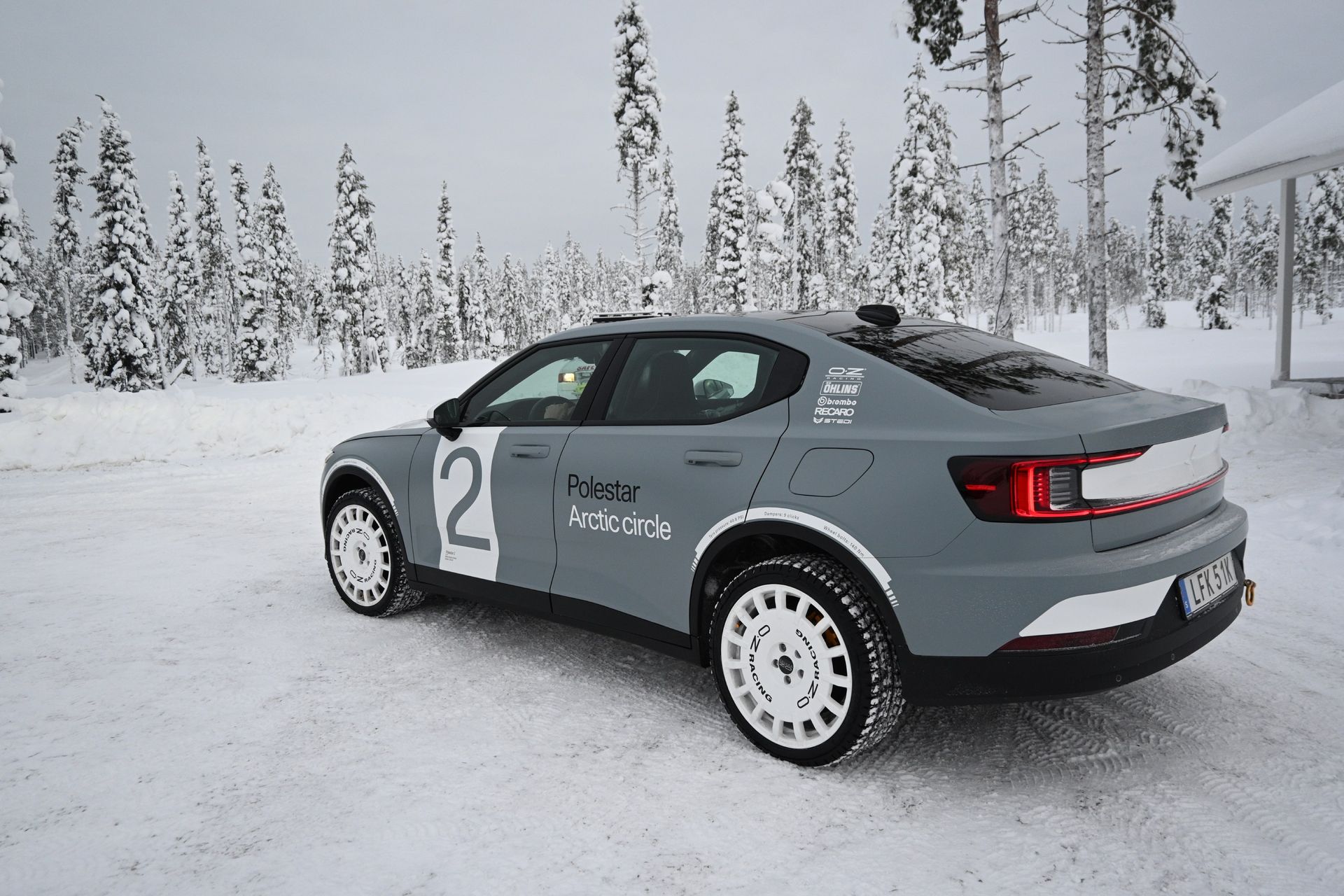 Polestar Snow Space, Aalto Center, Hallituskatu (opens in new tab), 7 96100 Rovaniemi, Finland
10 January – 26 February 2023
Polestar.com (opens in new tab)
Naomi Moriyama is a contributing writer for Wallpaper*. She is co-author of 'The Sisterhood of the Enchanted Forest: Sustenance, Wisdom & Awakening in Finland's Karelia,' which explains, through personal journeys, how connections to nature and democratic design principles have helped make Finland the world's happiest nation. She also co-authored three books on the health benefits of traditional Japanese foods. Naomi is a Tokyo-born New Yorker who spends much time in Helsinki.