Cook sustainably with SPACE10's design lab recipe book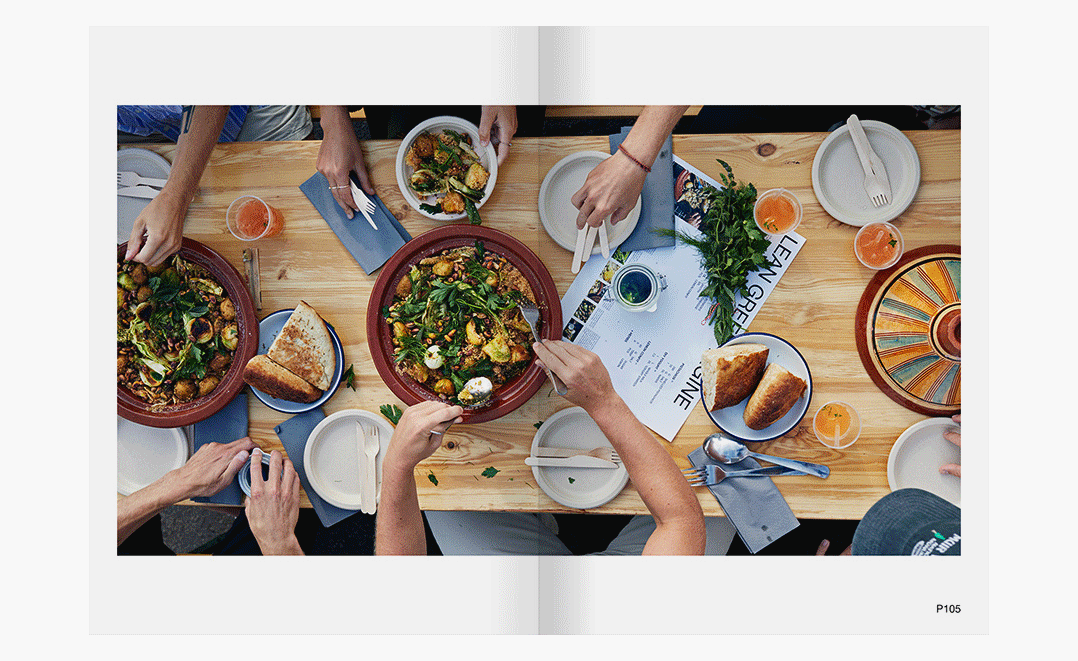 (Image credit: TBC)
Ikea's not-so-secret innovation lab SPACE10 has launched its first cookbook. Created in collaboration with design agency Barkas, Future Food Today stews food, technology and science, in a concoction developed from months of research at the lab's test kitchens.

The book looks forwards to the sustainable kitchens of tomorrow, highlighting that what we consume today will impact the prospective future. SPACE10's aim is to create a positive perception on the future of food, giving people the tools to try out recipes for themselves right now.
With the ever increasing challenges of food production – which takes its toll on our planet – Future Food Today goes in search of alternative ways of eating, including uncomplicated guides to 'producing food locally and sustainably', alongside descriptions on 'how to use alternative ingredients, gastronomic innovation and technology — such as hydroponic farming' as a way to provide another alternative to the world's over-demand for food and 'excessive' meat consumption.

With over 20 unique recipes which challenge 'the category of cookbooks both visually and conceptually,' there are recipes on sustainable junk food such as the 'dogless hotdogs and algae chips', experimental foods like 'the bug burger', meals to feed a party, zero waste snacks and many other dishes which 'we could one day be eating on a regular basis.' The recipes reflect the seasonal changes and moods including inspirations from many cultures.

Future Food Today is intended for the masses – those of an inquisitive mind, alongside anyone looking for innovative – and practical – ways to build a more sustainable future.
INFORMATION
Future Food Today: A cookbook by SPACE10, €39, published by Frame (opens in new tab). For more information, visit the SPACE10 website (opens in new tab)