Maxim Zhestkov's mindbending VR art museum functions like a video game
'Modules' by digital artist Maxim Zhestkov is a VR art gallery where impossible physics feels palpable. We visit the artist's London studio to experience the whole thing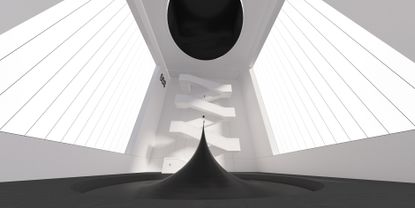 (Image credit: Maxim Zhestkov)
Maxim Zhestkov's London studio is an emporium for the future. Located in the W1 Curates building, it has everything a digital art pioneer could dream of: a vast ground-floor space with floor-to-ceiling screens, multiple recording studios to meet every sonic need, and a huge warehouse floor-turned-VR playground. It's here, while comfortably rooted on planet Earth, that Zhestkov hands me a VR headset, sends me to a different planet, and proceeds to rewire everything I thought I knew about art galleries.
This unearthly space is 'Modules', Zhestkov's new playground for digital art. Blending sculpture, architecture, film and music, in this cavernous bespoke museum for the artist's work, viewers are not viewers but participants.
'Modules' by Maxim Zhestkov: art meets gaming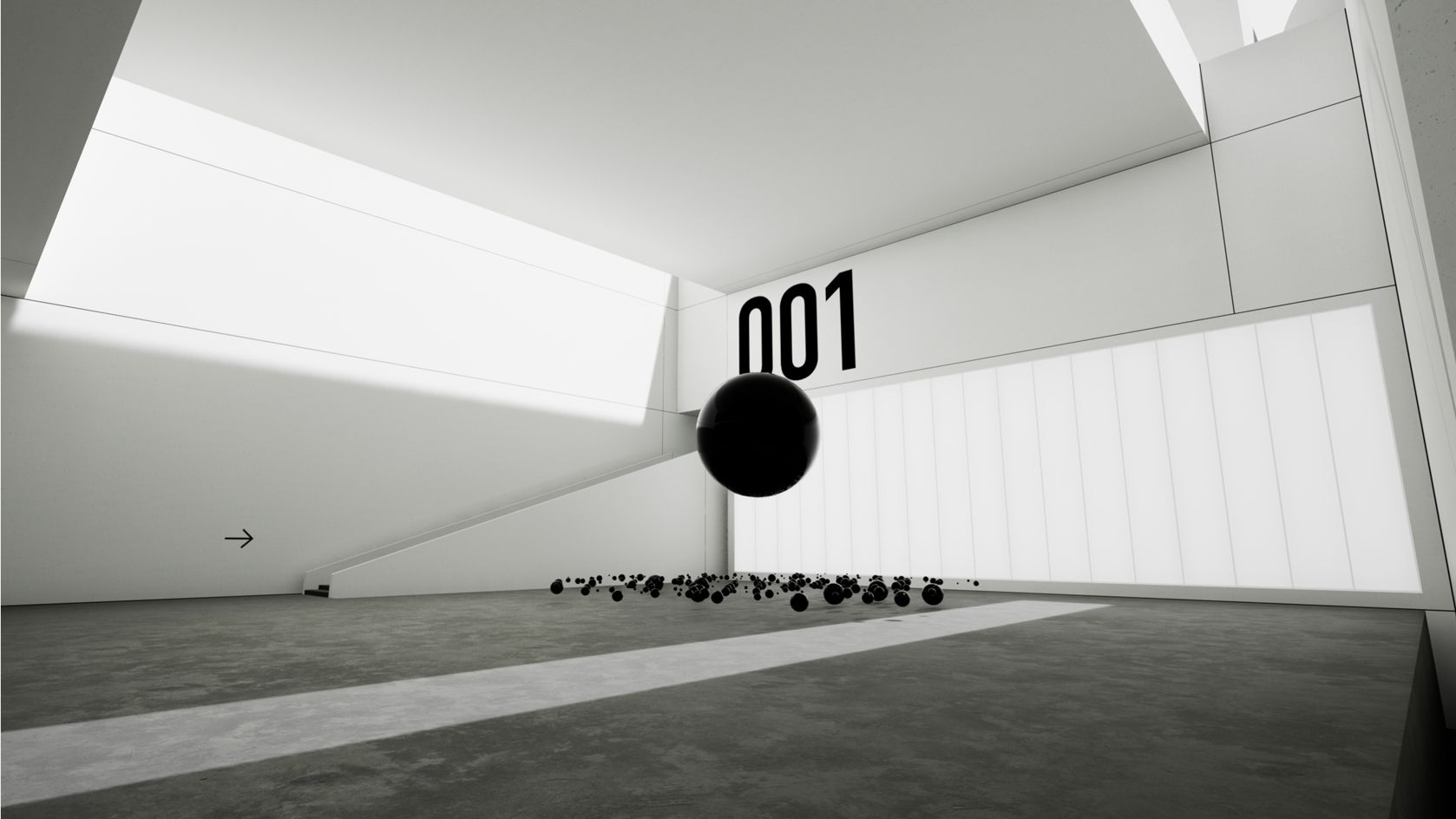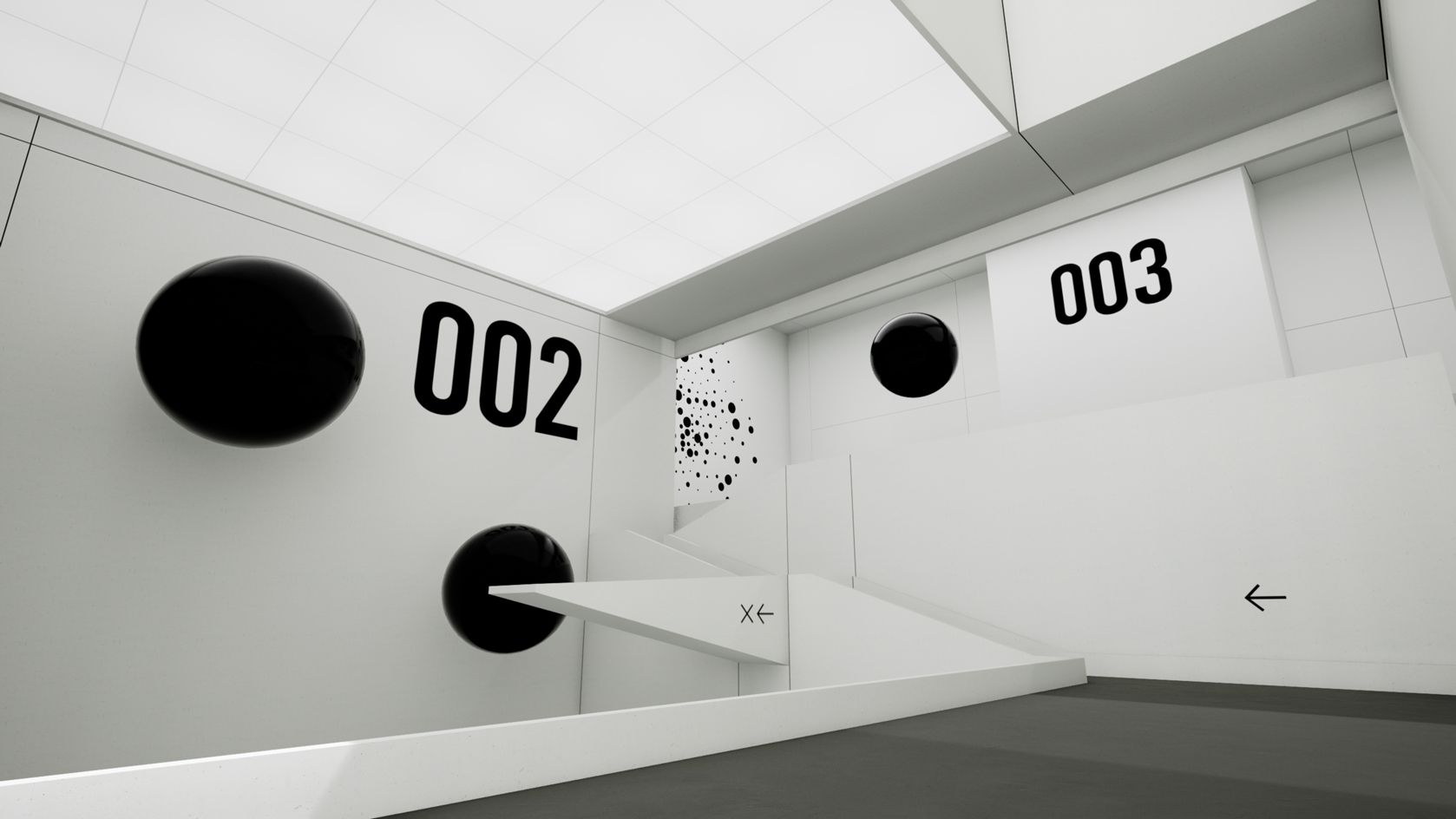 Zhestkov's practice orbits around how in digital space, we can abandon the logic of reality, and become liberated from its constraints. Gaming has been a long-term preoccupation for the artist, who grew up in Ulyanovsk, Russia, and studied architecture and graphic design at Ulyanovsk State University. 'Gaming platforms have always been a source of fascination for me, and their capacity for creating immersive and captivating art is often underrated,' says the artist, whose collaborators range from Google, PlayStation, Adobe, Nokia, Adidas and BMW, to art platforms and galleries such as W1 Curates, where Zhestkov exhibited last year, and Unit London, where he will unveil a solo show next month. 'As I delved into the captivating worlds of gaming and art, I recognised that they were often perceived as distinct realms, evolving independently of one another. However, I couldn't help but notice the boundless potential that lay at their intersection.'
In the contemporary art world, the word 'immersive' is applied to almost anything involving a screen and a soundtrack. 'Modules' is submersive; taking body and mind through an 11-room network of space-age staircases, ledges, lifts and corridors, navigated by pinching your (real-world) fingers. Your earthbound body flinches as Zhestkov's monumental sculptures sail past your face, almost squash you, and bend, dissolve, and warp around you. They are hyperreal digital simulations that mirror real-world physics, halfway between the gaming universe and real-world museum experience.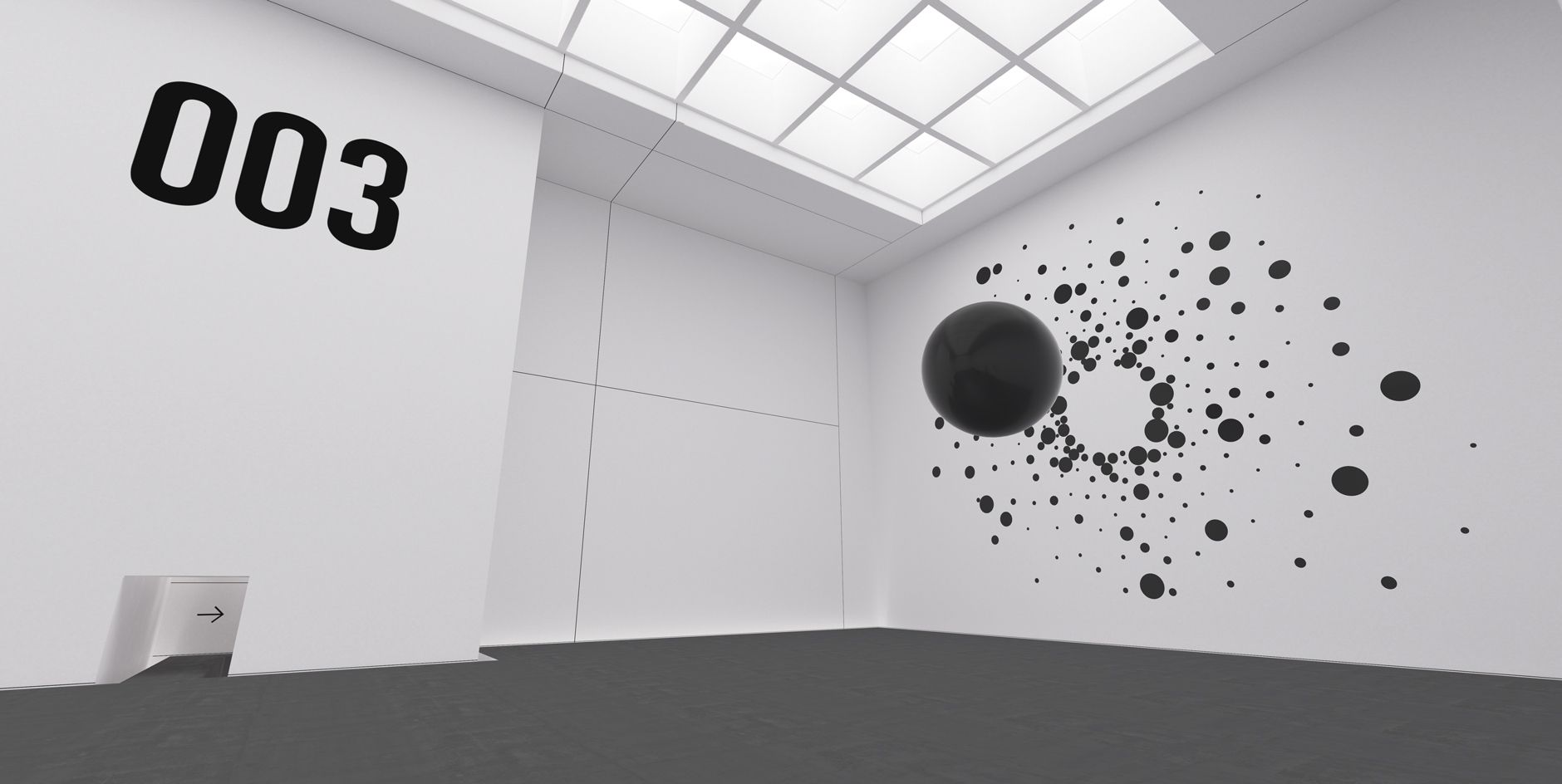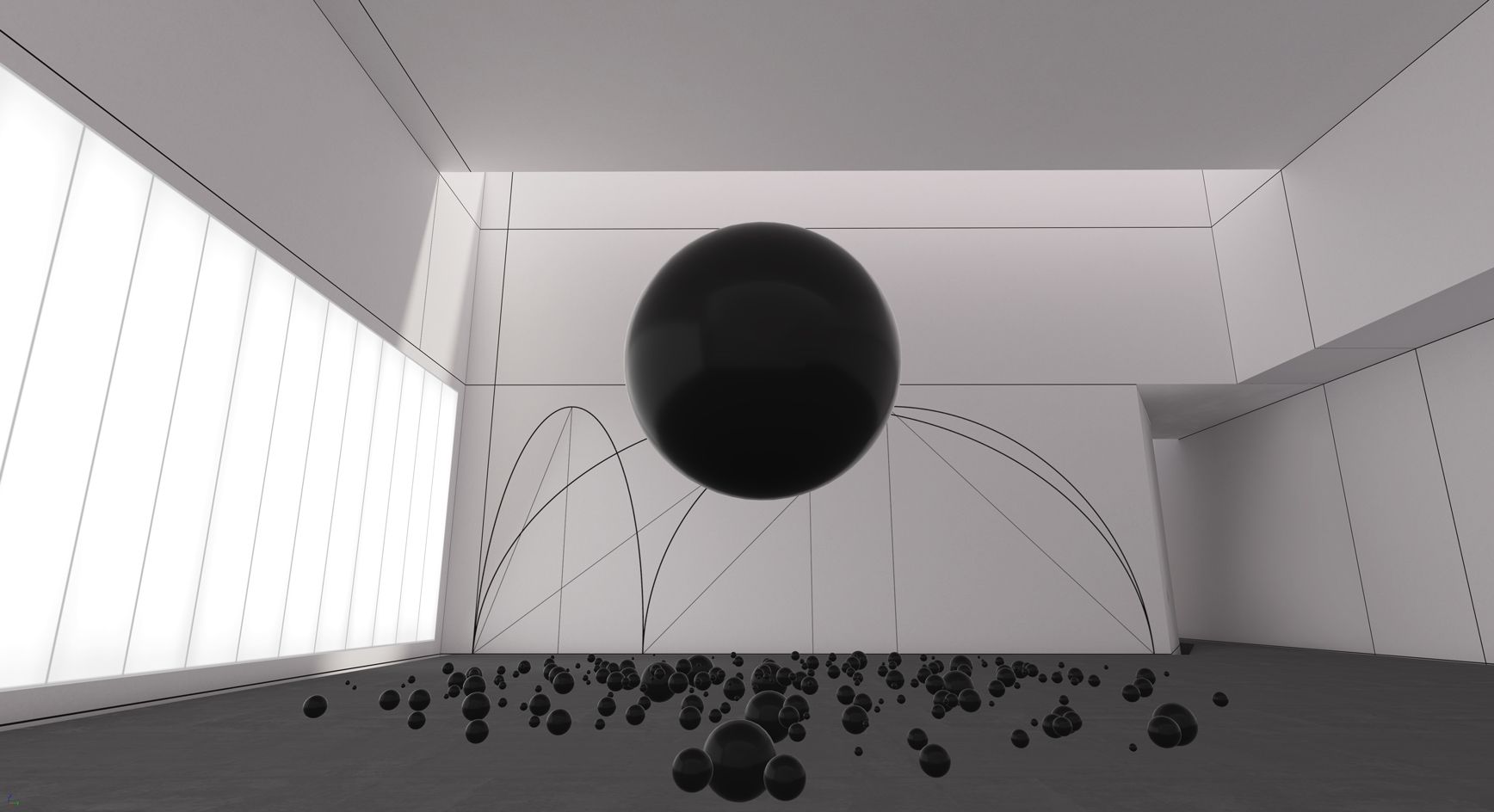 'Modules', which has been launched with Finnish virtual reality manufacturer Varjo, is an evolving project, expanding to contain Zhestkov's entire body of work as it grows, blurring the boundaries between art, games, and reality and carving a new space for art in the metaverse.
Zhestkov's mission for Modules is not modest; he hopes it's the first step in 'revolutionising the world of art', in a fusion of art, technology, and human imagination. 'With "Modules", my immersive VR art space/gallery, I have created a unique platform that enables me to express my creativity, push the boundaries of artistic exploration, and redefine the future of artistic experiences.'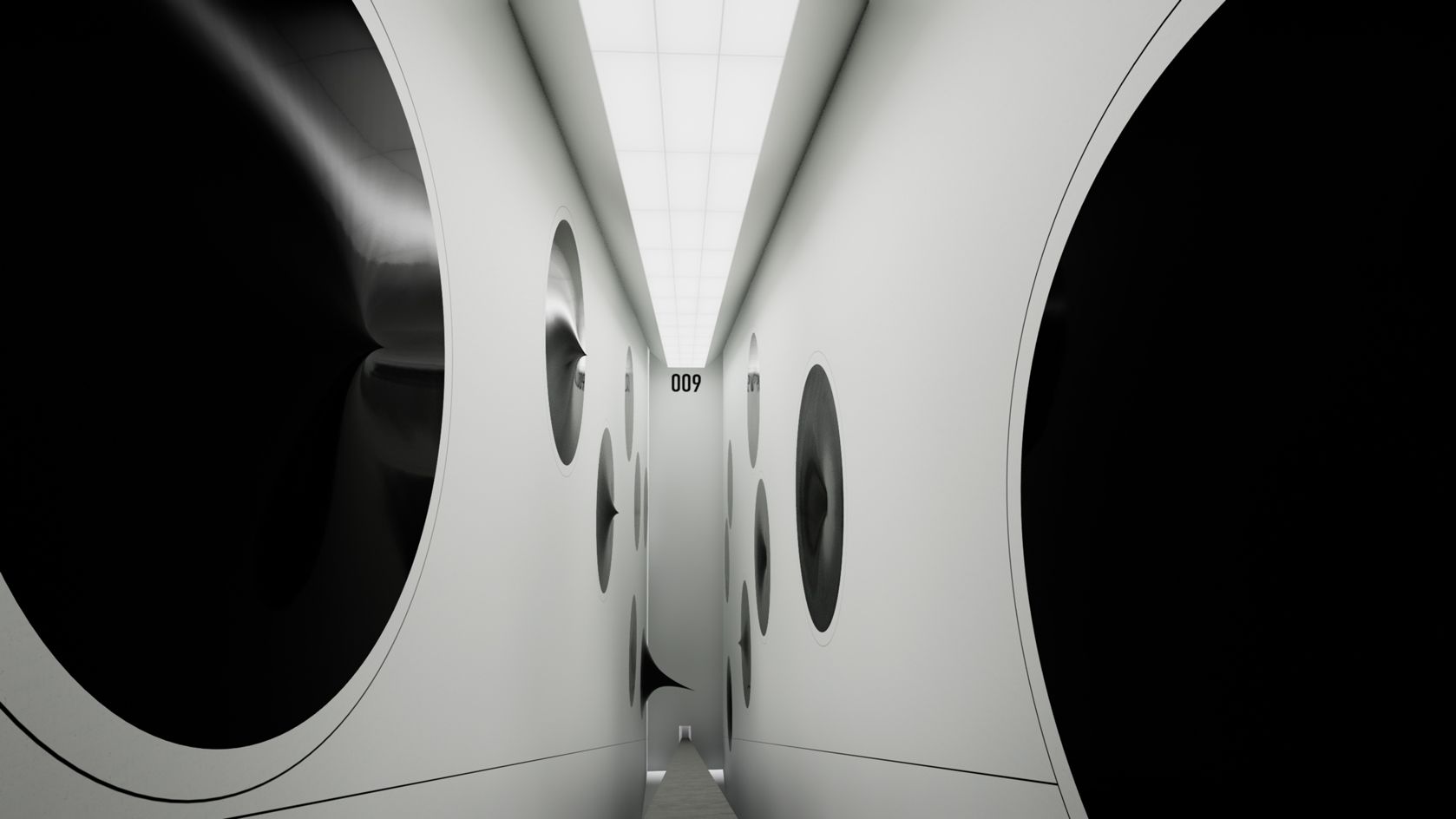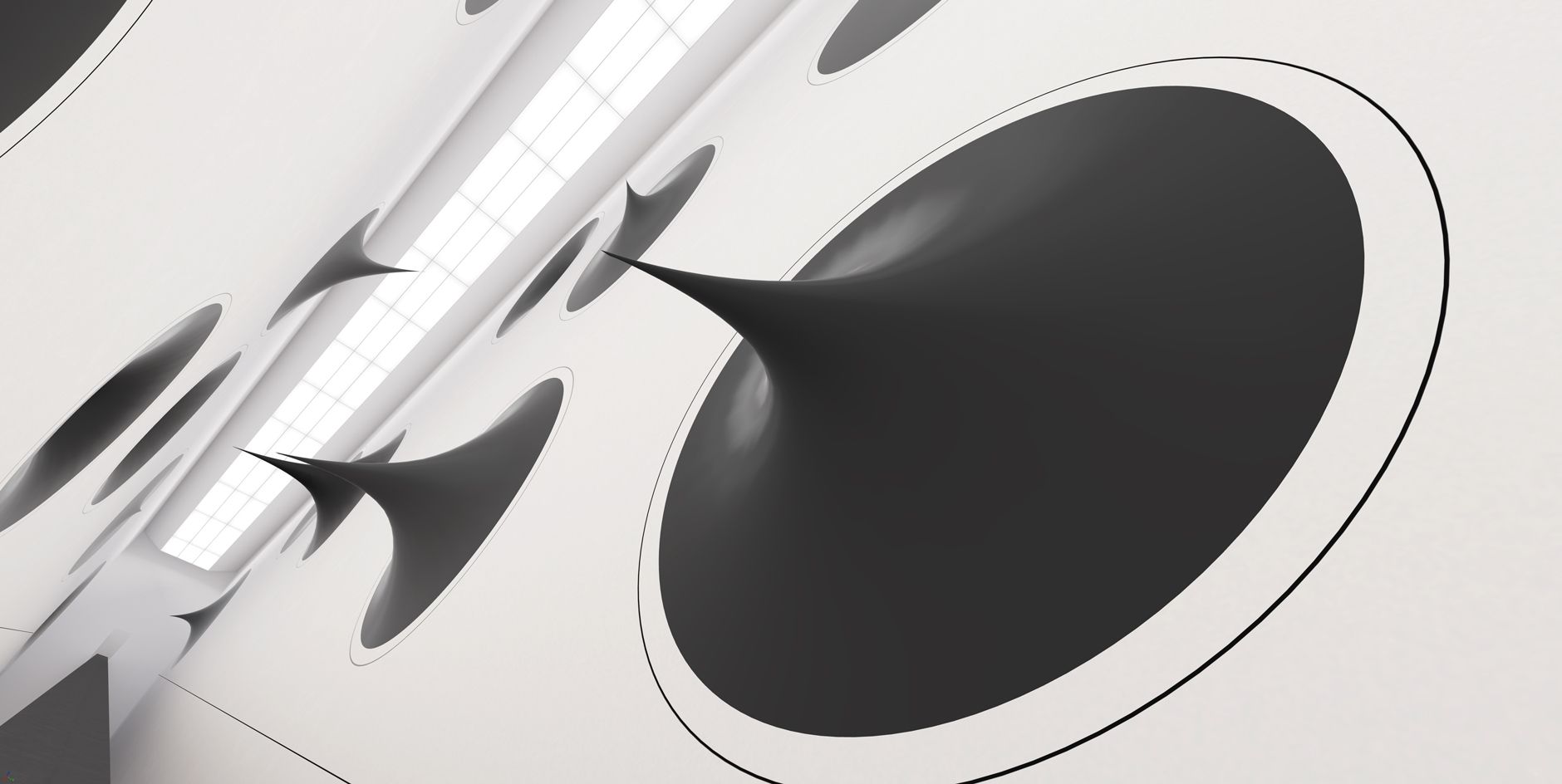 Modules is currently available to experience free of charge on the platforms Steam and Oculus. 'I will incorporate new rooms and installations, each carefully designed to challenge the conventional norms of artistic expression', says Zhestkov. 'It is my firm belief that art should be accessible to all, and in pursuit of this ideal, I am excited to announce that soon, "Modules" will be available to everyone, free. This endeavour aims to democratise the world of digital art, inspiring countless individuals to engage with and contribute to this ever-expanding universe.'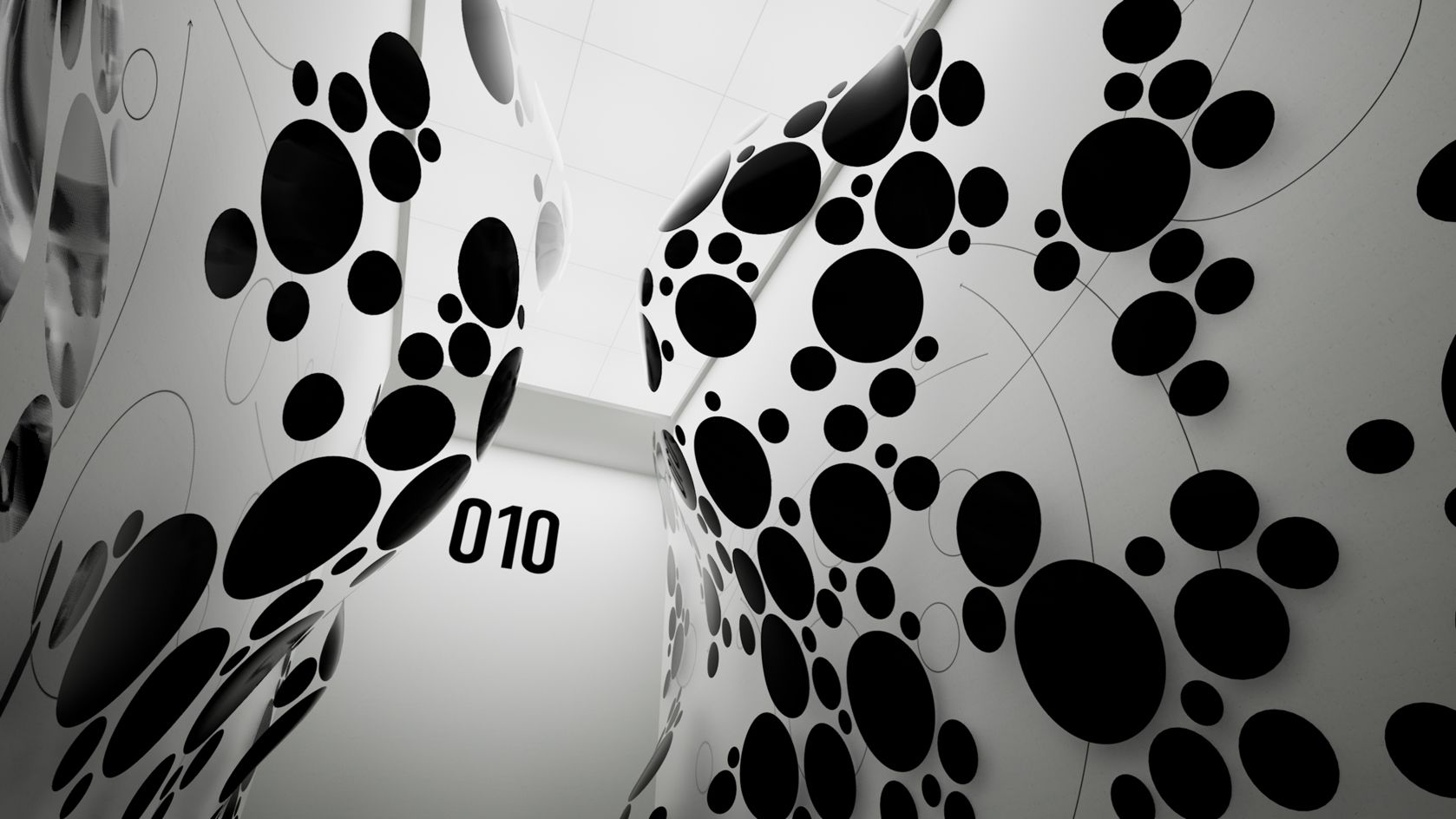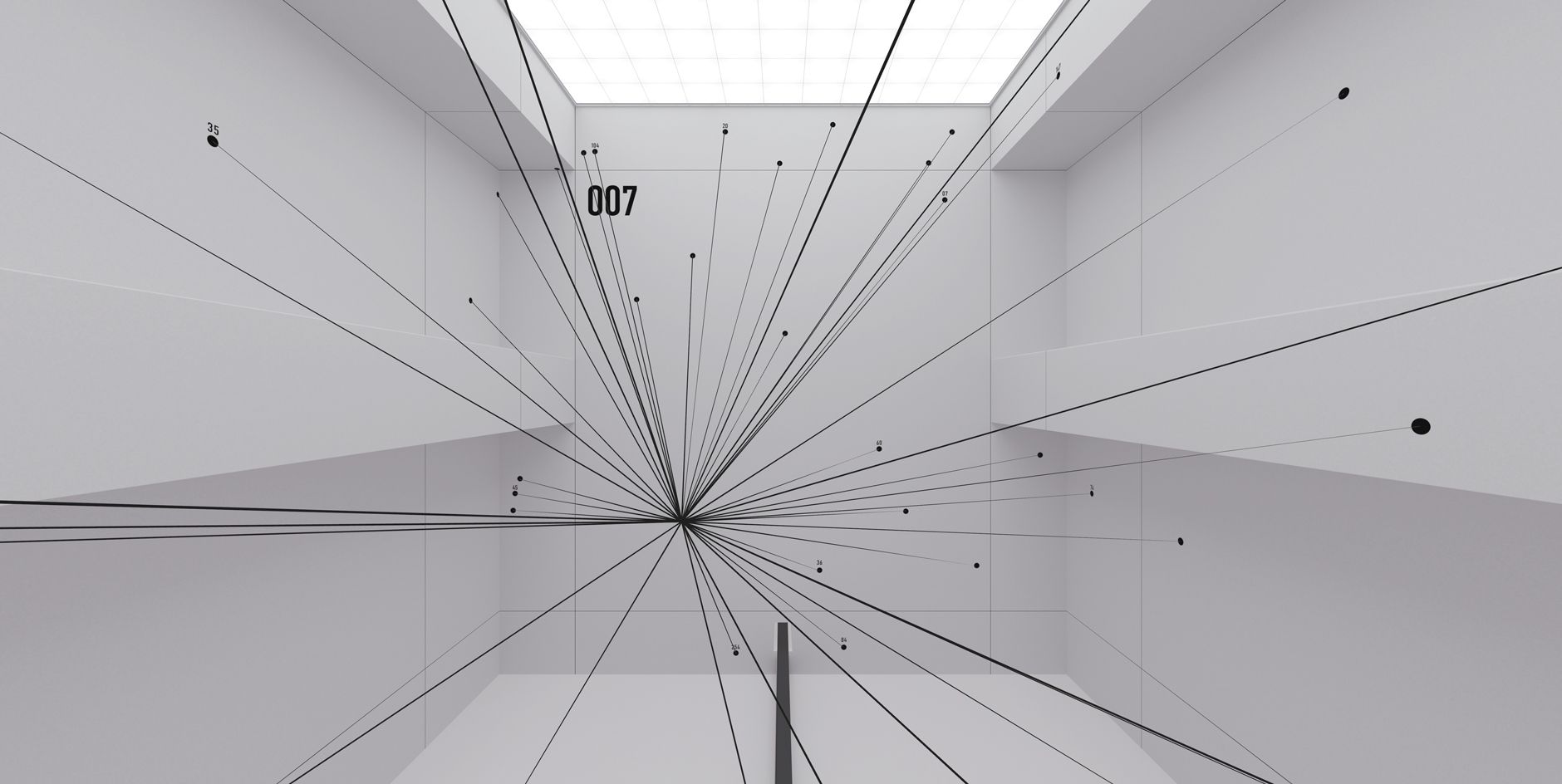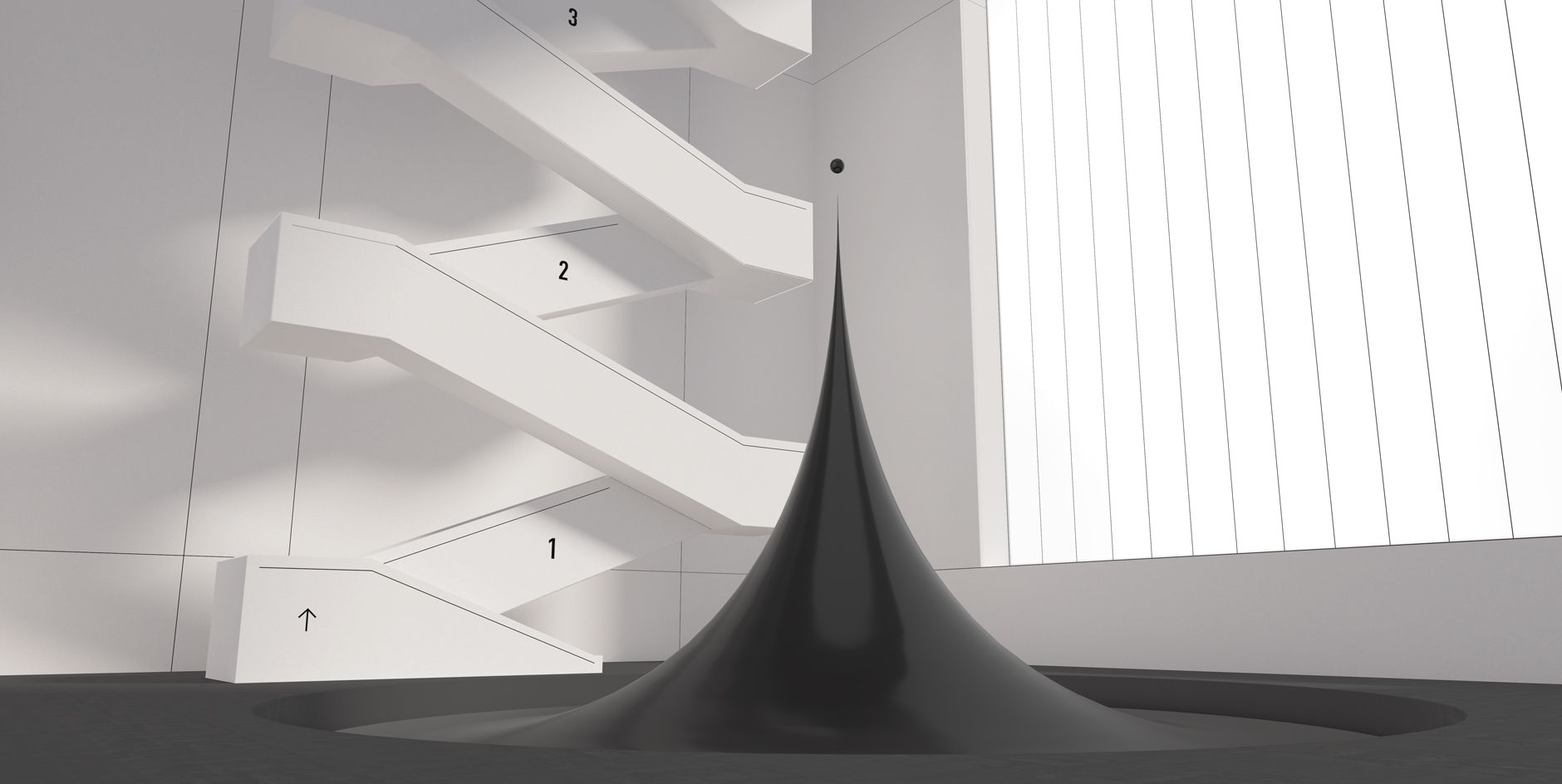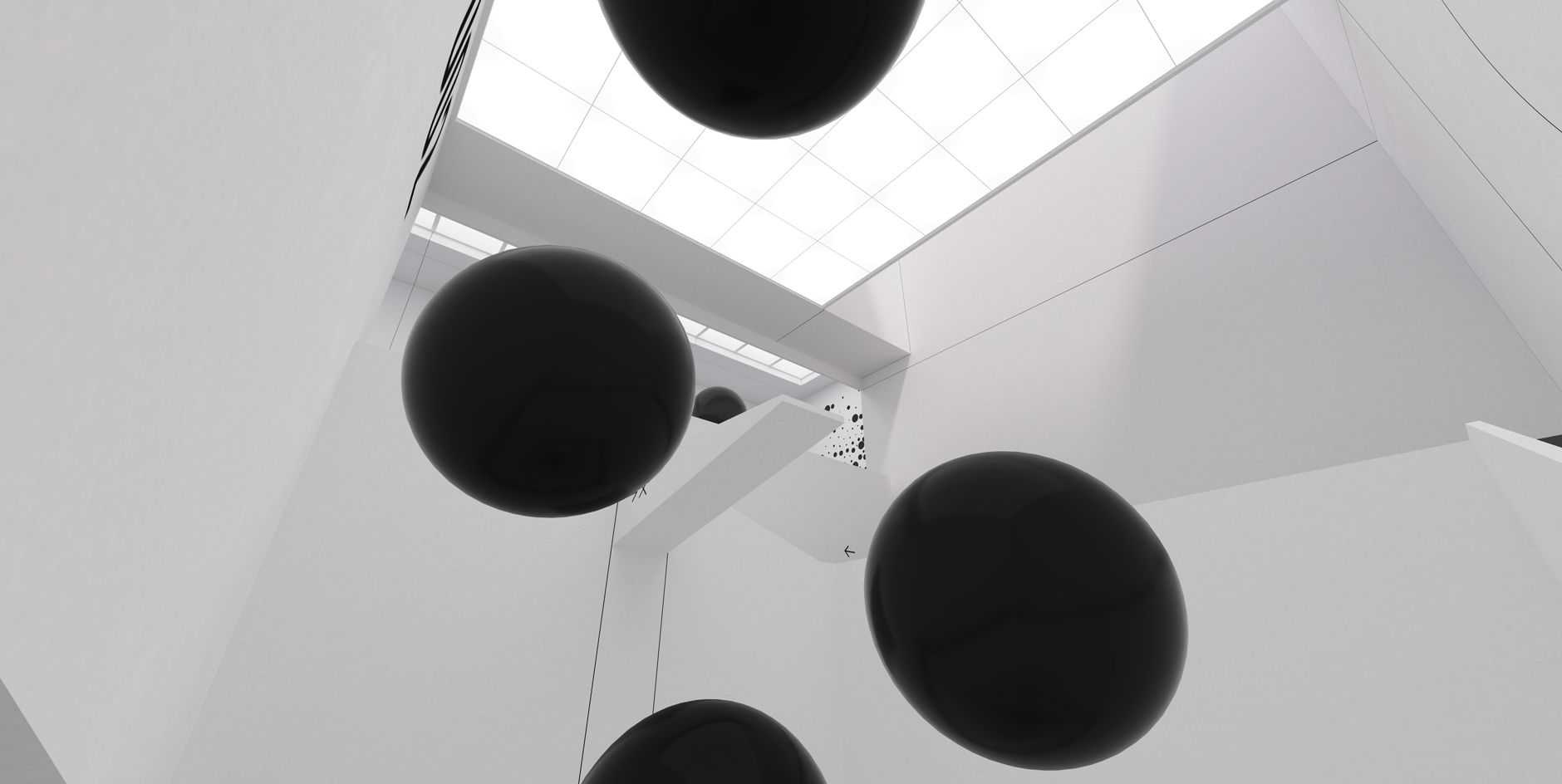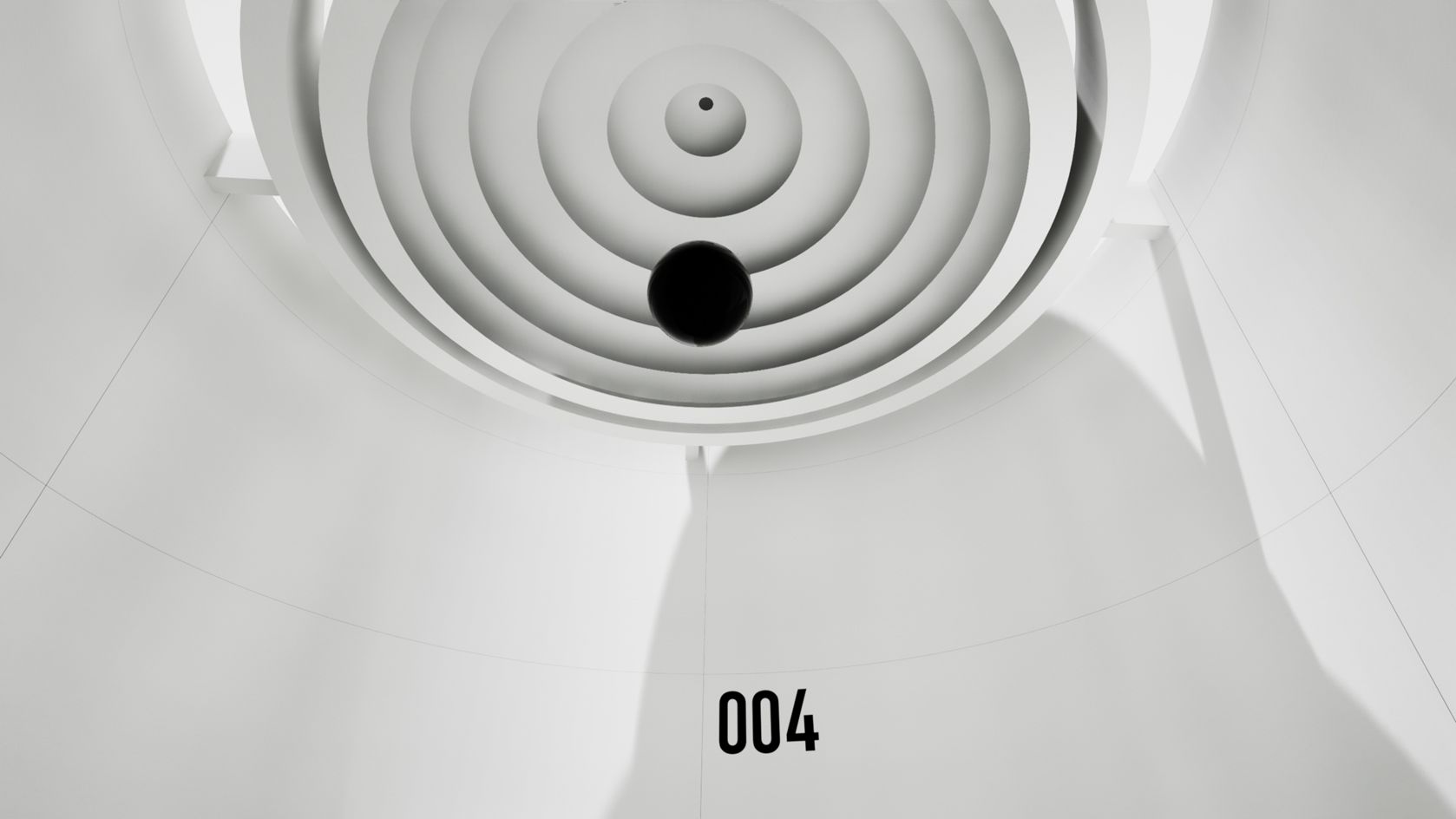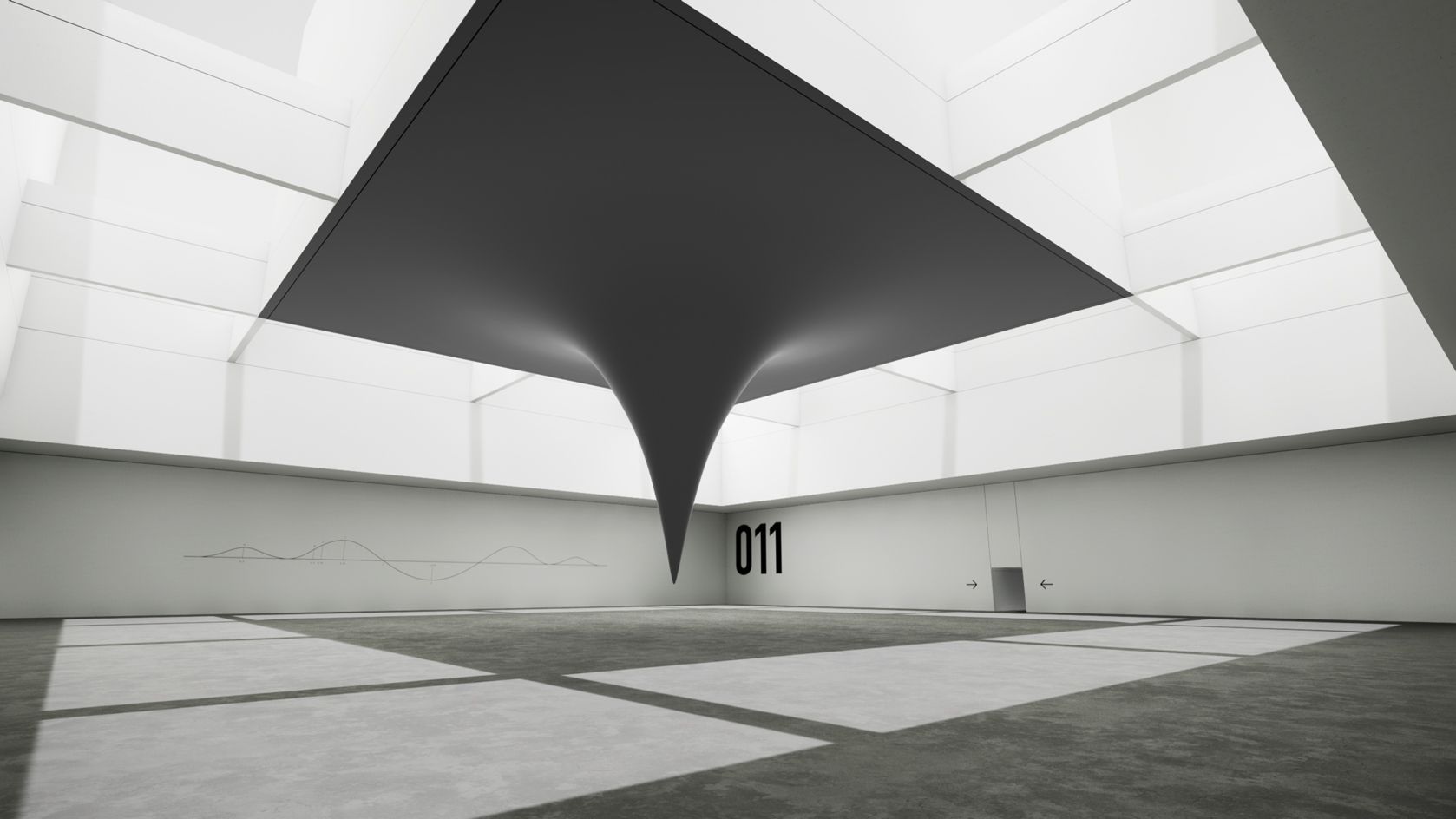 Modules can be experienced via Steam and Oculus
Zhestkov will unveil a solo show at Unit London from 20 June - 22 July 2023. unitlondon.com
Harriet Lloyd-Smith is the Arts Editor of Wallpaper*, responsible for the art pages across digital and print, including profiles, exhibition reviews, and contemporary art collaborations. She started at Wallpaper* in 2017 and has written for leading contemporary art publications, auction houses and arts charities, and lectured on review writing and art journalism. When she's not writing about art, she's making her own.