Coperni's interactive Instagram encourages digital delight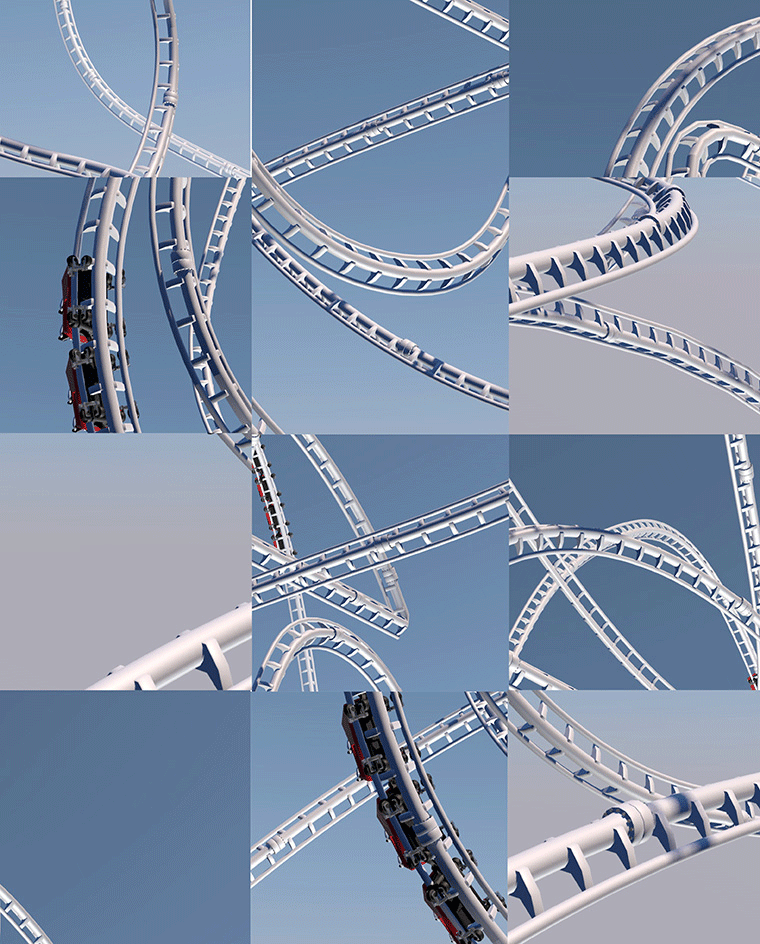 (Image credit: www.instagram.com/coperni/)
Over the last six months brands have worked to adapt to a sphere where physical tactility must be translated through a computer screen. Fashion weeks have moved online, live shows have been usurped for video presentations and buyers have surveyed new collections through Zoom.
One label which has always operated with an innovative, digital-first mindset is Coperni. For A/W 2019, its founders Sébastien Meyer and Arnaud Vaillant launched 'Copernize your Life' a series of interactive wormhole-like Instagram channels navigated according to users' preferences. This was followed by 'Coperni Arcade' a series of games on Instagram stories, allowing followers to dress virtual models at a click of a button. The brand's graphic accessories are also internet inspired. Its Wifi, Swipe and App bags nod playfully to graphic digital symbols and shapes.
Now, in a further innovative flourish, Coperni has launched 'Coperni Summer Camp' an Instagram adventure abounding with even more interactive games. Think posts denoting brain teasers like crosswords and word searches, plus pictorial trivia rounds 'Rebus' and 'Jukebox' which are related to music and film. Fun fashion-inspired elements include swipeable panorama images of models sporting the brand's streamlined designs and clickable portraits which reveal image tags in the shape of Coperni's accessories.

As brands have had to rethink how their essence can be displayed within the digital realm, Coperni have seamlessly demonstrated that it can be achieved through experimentation, interaction and a delightful dose of fun. Whether you prefer puzzles or pictorial rounds, there's plenty to play around with, and everyone is coming out a winner.
INFORMATION
www.instagram.com/coperni/ (opens in new tab)