Chanel's Grasse fields offer a glimpse behind the perfume-making scenes
With the beginning of the May harvest, Chanel's Grasse fields in southern France reveal the secret of the house's perfumes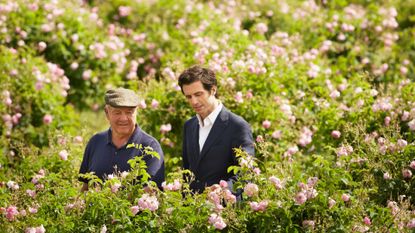 (Image credit: Chanel )
From Chanel No5 to Gabrielle Chanel to No19, Chanel perfumes are some of the most widely known on the planet. But what makes them special?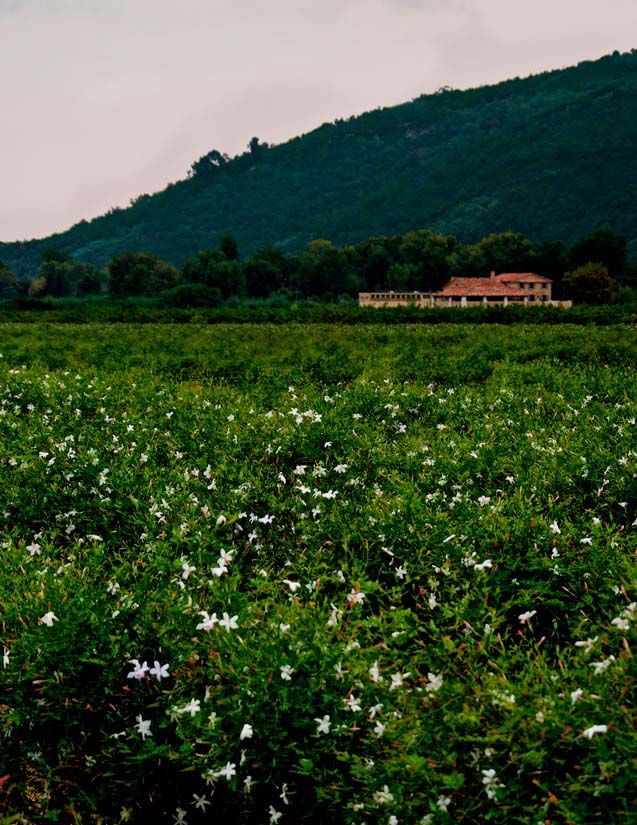 One essential, and little-known aspect, is the way they are made. Since 1987, the brand has worked with the largest flower producer in Grasse, the Mul family, to control every aspect of its fragrance production, ensuring that quality is never compromised in the creation of Chanel perfumes.
The history of perfumery in Grasse goes back to the 17th century, when it became popular to use the fragrant ingredients that thrived in the region's rich soil for perfuming the leather gloves, boots and coachwork commonly produced in the area.
Gradually, fields of rose, mimosa, tuberose, orange blossom, lavender and violet spread throughout the Côte d'Azur. By 1921, when perfumer Ernest Beaux was designing No 5, it seemed only natural that the perfume's main ingredient – jasmine – was sourced from the region.
Chanel's fields in Grasse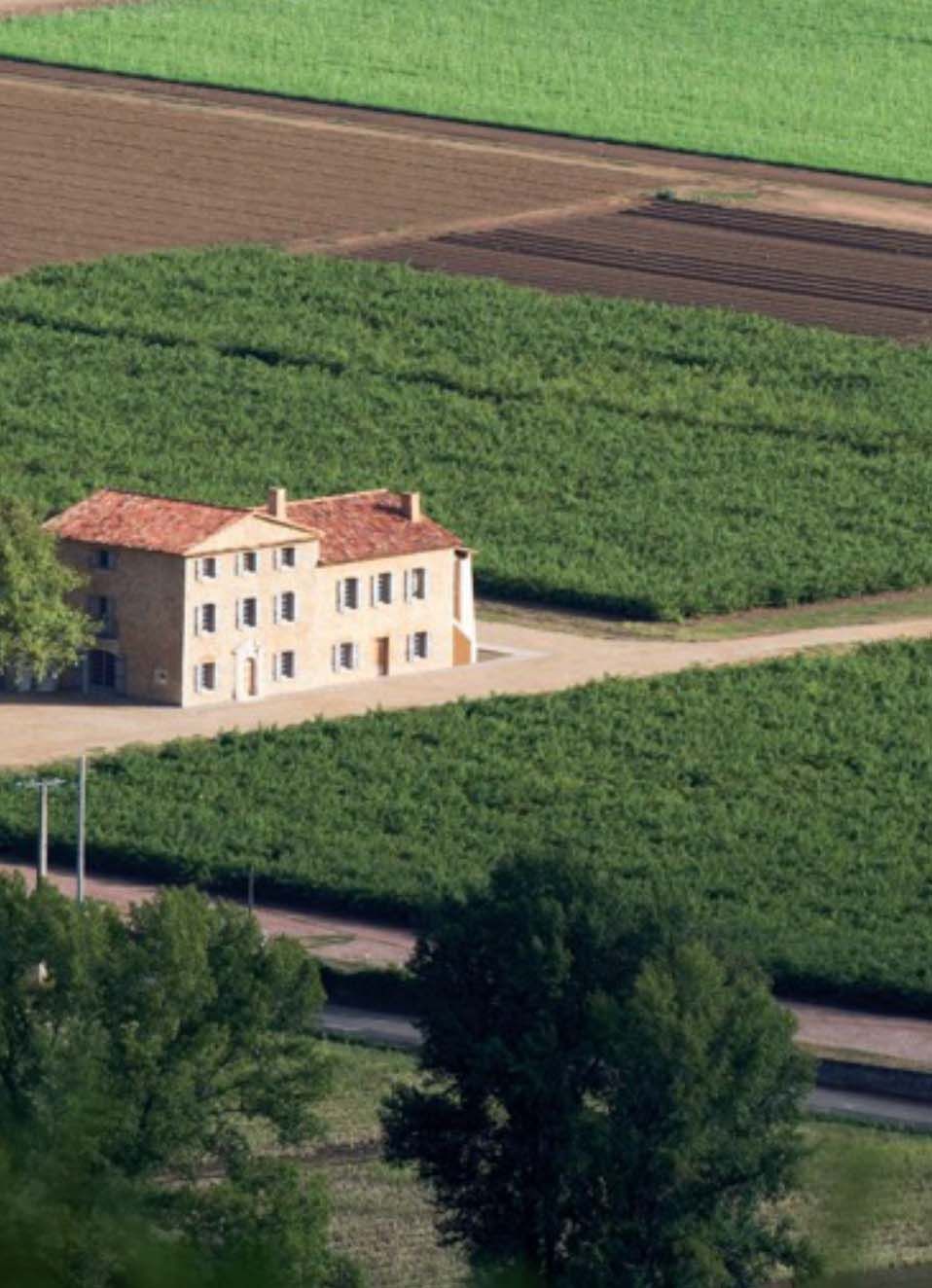 Over the course of the 20th century, however, developers have put the future of Grasse flowers, particularly jasmine, at risk by buying up land and pushing out farmers who have been there for generations. In an effort to combat the destruction of these fields, Chanel purchased 20 hectares farmed by Joseph Mul, whose family has worked the land since 1840.
The ongoing partnership between Chanel and the Mul family means that the traditions of the region are safeguarded, and it also gives Chanel complete command over its fragrance formulations. Says in-house perfumer Oliver Poldge: 'We are the guardians of Chanel formulas and we must make every effort to maintain absolute control over our ingredients.'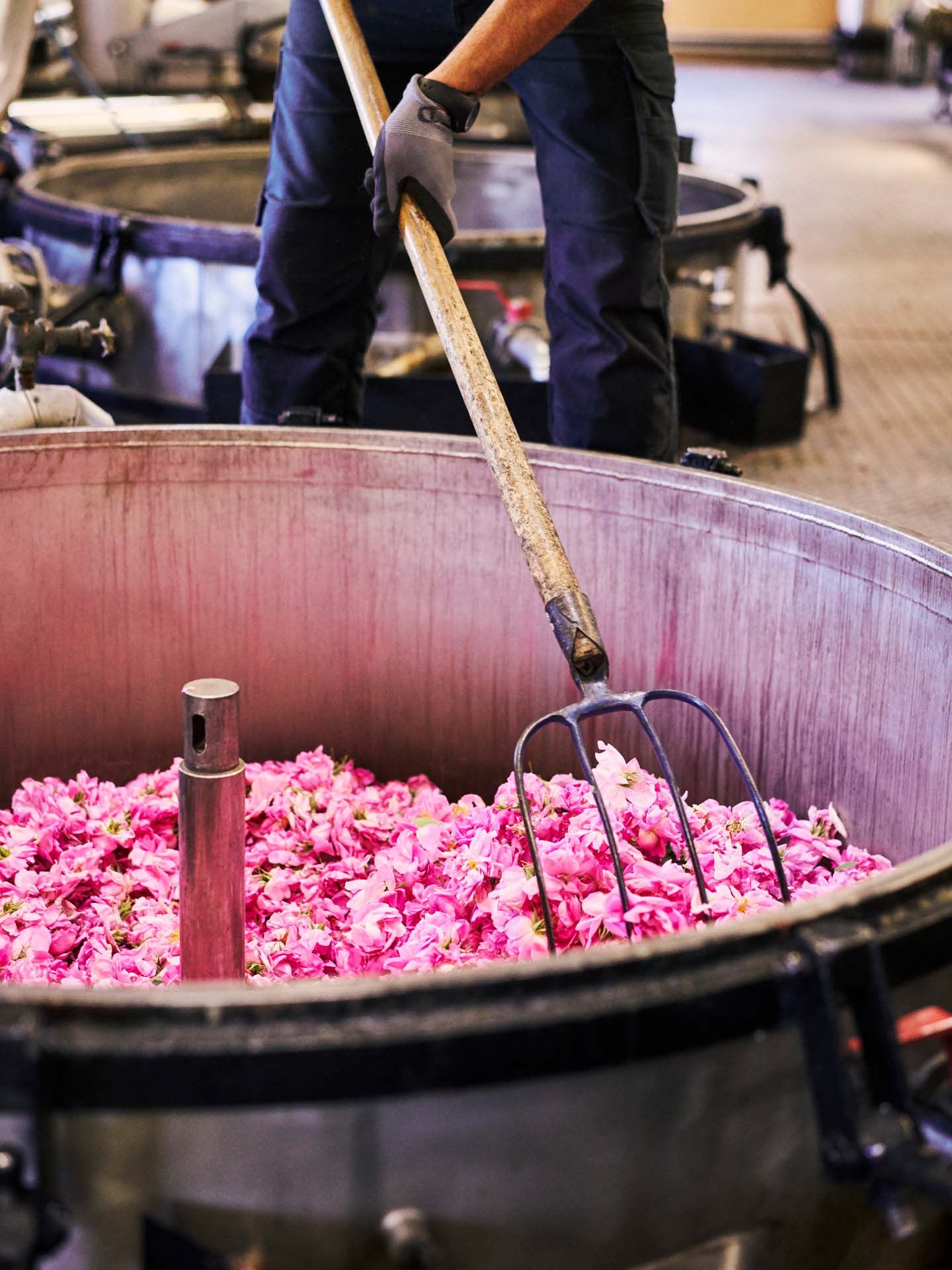 Spring is especially busy in the Chanel fields, when for three weeks only, the precious May rose is ready to harvest (fans of rose perfumes, take note). Early every morning a team of farmers go out and fill their burlap bags with the newly harvested flowers.

The flowers are then rushed to the extraction plant to be weighed before they wilt in the heat. Once weighed, they are immersed in three consecutive baths of intense solvent and distilled down to their absolute, the final concentrate used to create the fragrances that you purchase at the store.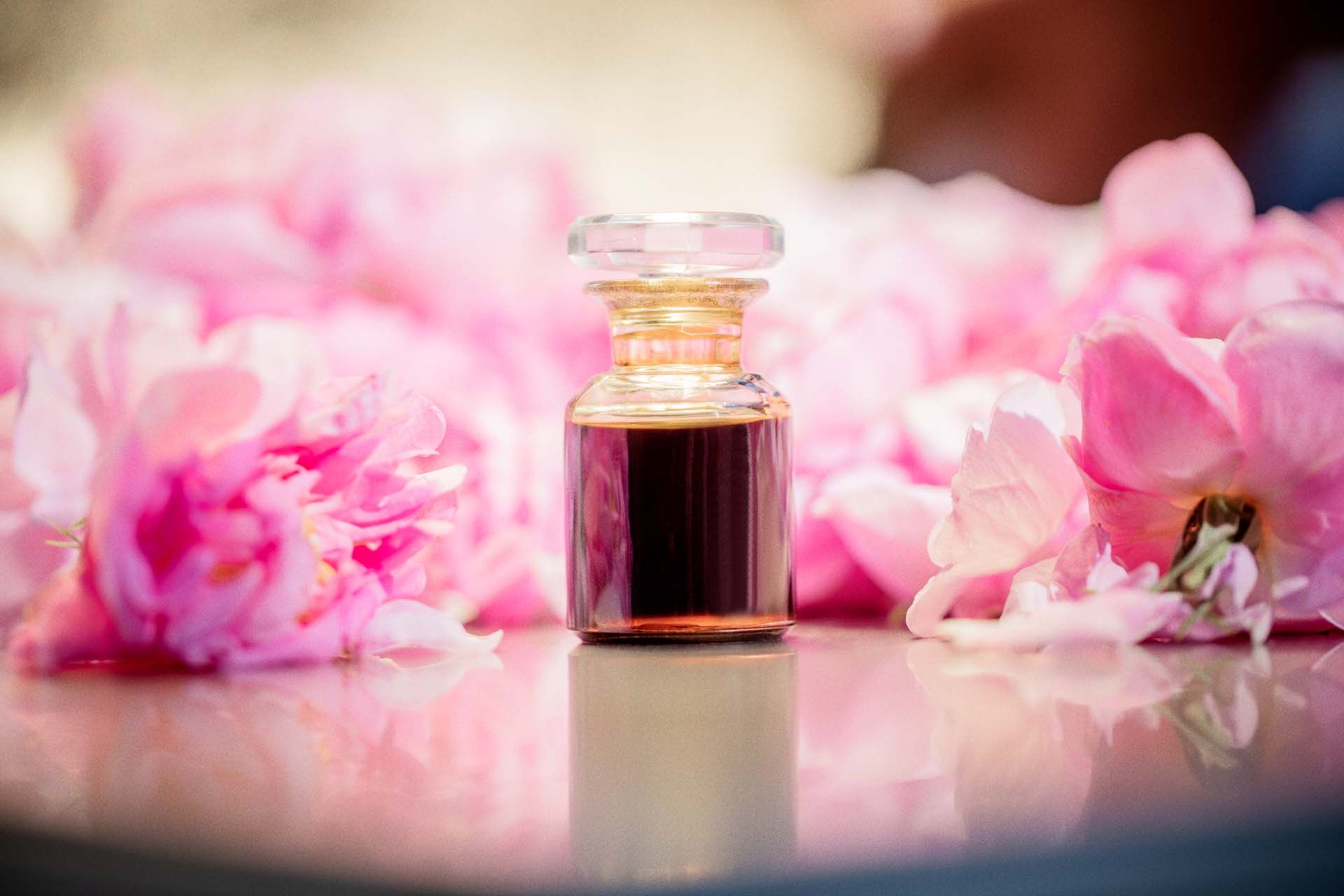 It is an intensive and laborious process, one that, when you know about it, makes you more appreciative than ever to be wearing a Chanel perfume.
Mary Cleary is the Beauty & Grooming Editor of Wallpaper*. Having been with the brand since 2017, she became an editor in February 2020 with the launch of the brand's new beauty & grooming channel. Her work seeks to offer a new perspective on beauty, focusing on the pioneering personalities, product designs, and transformative trends within the industry.