Contemporary Korean Design, NYC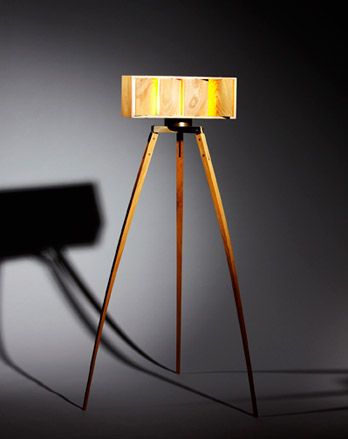 (Image credit: Zong-Sun Bahk)
The first collaborative outing from New York's R 20th Century Gallery and the Gallery Seomi in Seoul, 'Contemporary Korean Design' opened earlier this week in the former.
Bringing to light work from a host of Korean artists, the exhibition features a range of one-off pieces, some never-before-seen in the West.
Showcasing work from a generation which has taught itself to coalesce traditional Korean practices with more contemporary concepts - the exhibition includes a range of ceramics, alongside carved furniture in wood, stone and metal.
Lesser-known names, including Jin Jang and Zong-Sun Bahk feature alongside more established artists such as renowned Korean designer, Byung-Hoon Choi (opens in new tab).
Choi's series of angular chairs, produced in carbon fibre and black granite, stand in contrast to Hun-Chung Lee (opens in new tab)'s handmade ceramic pieces - which come coated in a chaotic patina of coloured glazes.
The contemporary take on traditional practice found across the collection, not only bears witness to Korea's rich history of object making - it is also the first to feature both Eastern artists and Western-educated creatives who have returned to their home country to practice.
ADDRESS
R 20th Century Gallery
82 Franklin Street
New York
NY 10013
VIEW GOOGLE MAPS (opens in new tab)