Homework: Polish poster design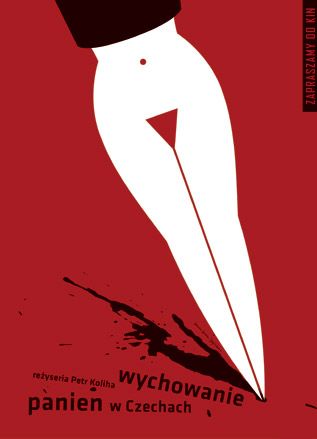 (Image credit: press)
Warsaw-based graphic design studio, Homework, has - for the past seven years - been working to resurrect the neglected art of Polish poster design.
Formed in 2003 by Joanna Gorska and Jerzy Skakun, Homework (opens in new tab) has been credited - by design writer Ellen Lupton - with 'bringing the medium of Polish posters back to life', and this month's exhibition at London's Kemistry Gallery (opens in new tab) will pay tribute
to the fact.
Featuring fifty prints - including cinema and theatre posters - the exhibition showcases Homework's blocky, bright-hued style - which, whilst nodding at past greats such as Mieczyslaw Wasilewski and Wiktor Gorka, has established its own
visual dialect.
Littered with exhibition invites from galleries in Paris, Berlin and beyond - alongside several prizes from international biennales - Kemistry's six week exhibition will be Homework's first UK outing.
ADDRESS
Kemistry Gallery
43 Charlotte Road
London
EC2A 3PD