Samsung Bespoke
Design Challenge
Celebrating Samsung's art of customisation, and judged by a panel including Kelly Hoppen, Yinka Ilori and Wallpaper's Sarah Douglas. The competition offers the chance to win a BESPOKE fridge with your own design on it and €5,000. Learn how to enter here.
Customisation is a key feature of Samsung's premium appliances portfolio. Guided by a design philosophy first introduced, Samsung makes products that adapt to users' unique needs, reflecting their personal lifestyles just as a prism refracts light into various colours.
This lifestyle-centric philosophy is epitomised by Samsung's Bespoke refrigerator range. The company's flagship refrigerator, first introduced in Korea back in 2019, is both technically adept home appliance and aesthetically focused design wonder, as customisable as a piece of furniture and as functional as the food products it stores.
Its choice of multiple modules, along with panels that can be customised with various colours and finishes – such as Lavender, Sky Blue, Beige, Peach, Navy, White and Black, which each have material options of Glam, Satin, Cotta and Clean – means that as your home or needs change, your refrigerator can transform also.


To celebrate the creativity, customisation and endless configuration potential of the Samsung Bespoke refrigerator, Wallpaper* and Samsung have teamed up to launch a new competition – the Wallpaper* + Samsung Bespoke Design Challenge.
Launching on 7 July 2021, the design challenge will invite competition entrants to submit original artwork and design – to be brought to life on the unique canvas of Samsung Bespoke fridge doors. The competition is open to creative talents across all visual disciplines – from graphic design and typography to photography, art and more. Winners will be selected by a judging panel that includes Wallpaper* editor-in-chief Sarah Douglas, interior designer Kelly Hoppen and artist Yinka Ilori.
Three winners will receive a Samsung Bespoke fridge with the artist's own designs applied to the doors.
The winners will also receive additional prize prize money: 1st prize €5,000; 2nd prize €2,000; 3rd prize €1,000.
The winning design will be part of a special display in the Samsung KX store at Coal Drops Yard, London and enjoy coverage in Wallpaper* magazine's November 2021 issue, on sale 7 October 2021.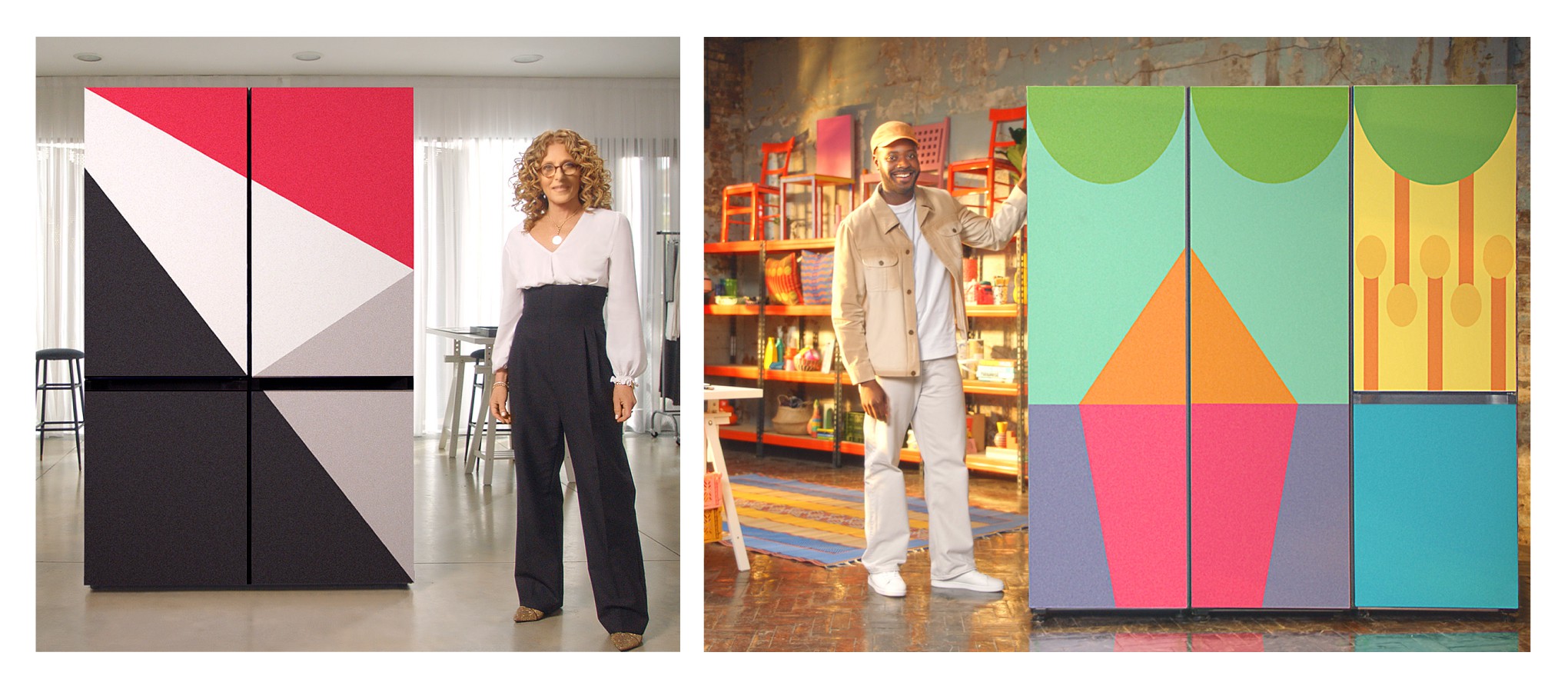 The final 15 candidates will receive a Samsung Jet Turbo Vacuum and a year's subscription to Wallpaper* print edition.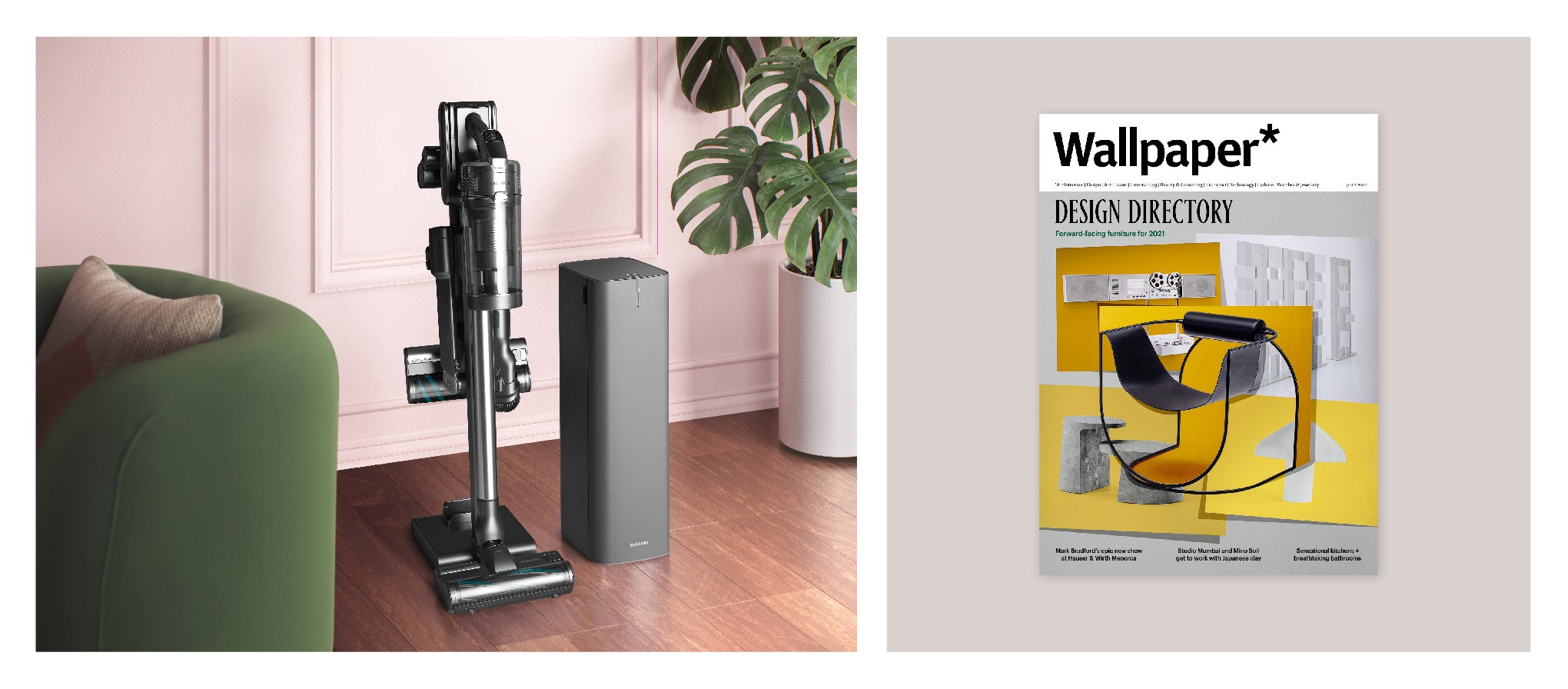 (opens in new tab)
FOR MORE INFORMATION ON HOW TO ENTER THE WALLPAPER*+ SAMSUNG BESPOKE DESIGN CHALLENGE CLICK
HERE