Championing handcrafts, Toast unveils its 2023 Toast New Makers independent designers
Toast New Makers 2023 celebrates idependent, under-the-radar designers working across multiple disciplines and using sustainable materials. Their work is now available to purchase from Toast stores and website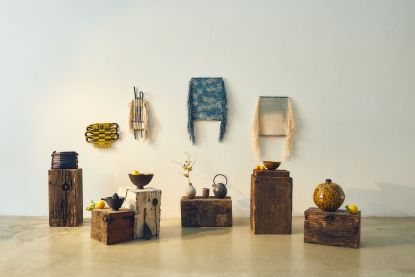 (Image credit: Courtesy Toast)
Welsh-founded company Toast has a decades-long heritage of promoting timeless design, textiles and quality over trend, as well as supporting the local and global crafts-based community. Founded in 1997 by Jessica and Jamie Seaton, a duo who had moved to Wales in the late 1970s as graduate archaeologists, its network of makers and craftspeople, based throughout the UK and beyond, has long been integral to the Toast brand (the company also supports Crafts Council UK with a share of profits from its annual craft-based activities).
Toast New Makers: meet the 2023 cohort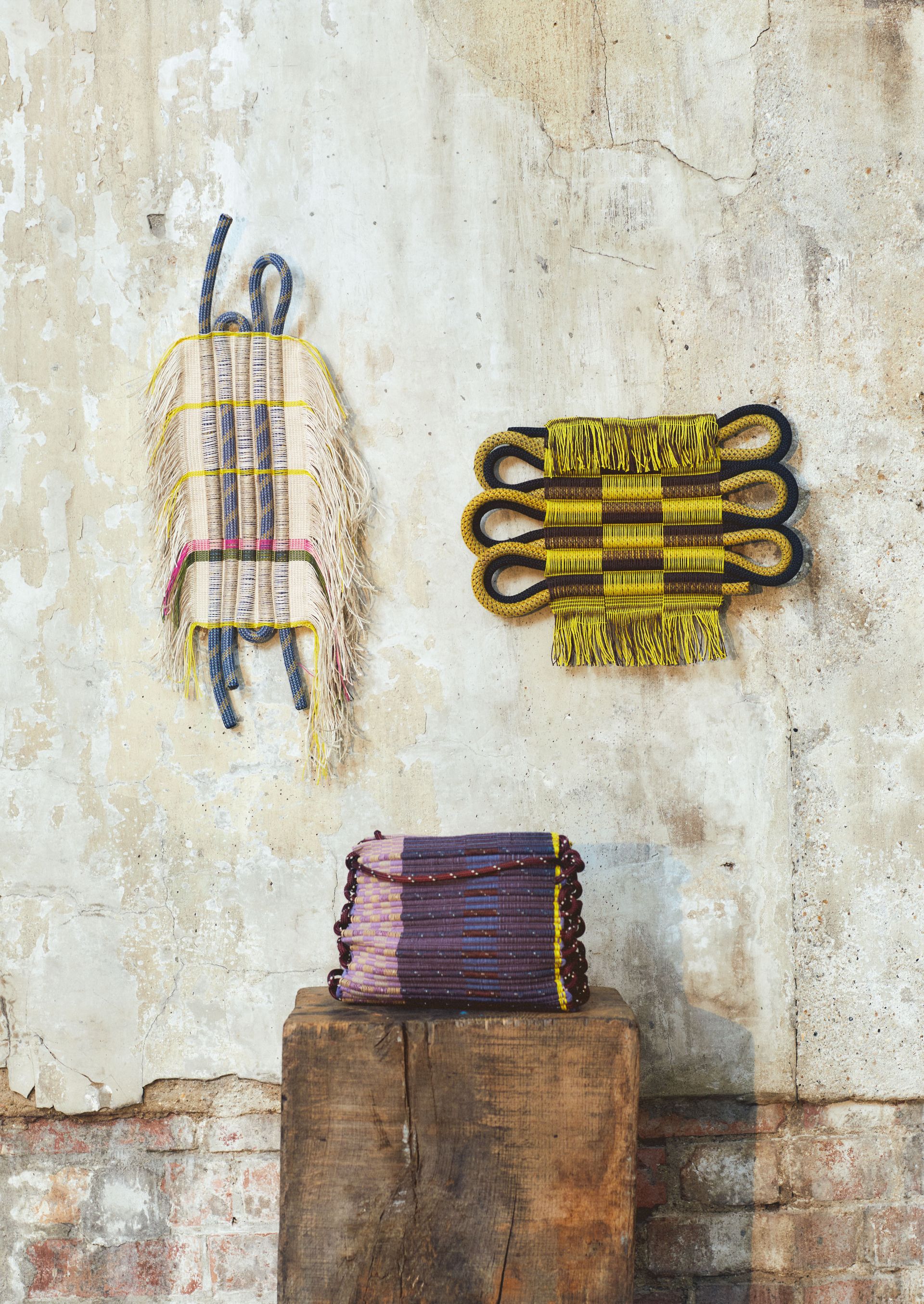 Now headed up by CEO Suzie de Rohan Willner (who has previously held senior positions at Levi Strauss & Co and Timberland, amongst other notable companies), Toast is finding ways to expand its expertise with handcrafted design. Its New Makers initiative enters its fifth year, announcing designers Hiroko Aono-Billson, Estelle Bourdet, Ewan Craig, Poppy Fuller Abbott, and Jynsym Ong as its 2023 collective. The five independent, under-the-radar designers work across multiple disciplines, but are connected by their use of sustainable materials (an intentional criteria set by Toast) and appreciation of texture and colour.
'The New Makers programme is part of our wider approach of supporting craftsmanship by promoting the use of traditional techniques in contemporary design, focused particularly on makers who are new to their discipline or less established,' explains de Rohan Willner. Each will receive mentorship on production, design, business strategy, and their pieces will be retailed on Toast's website and in store, with full profits going solely to the makers.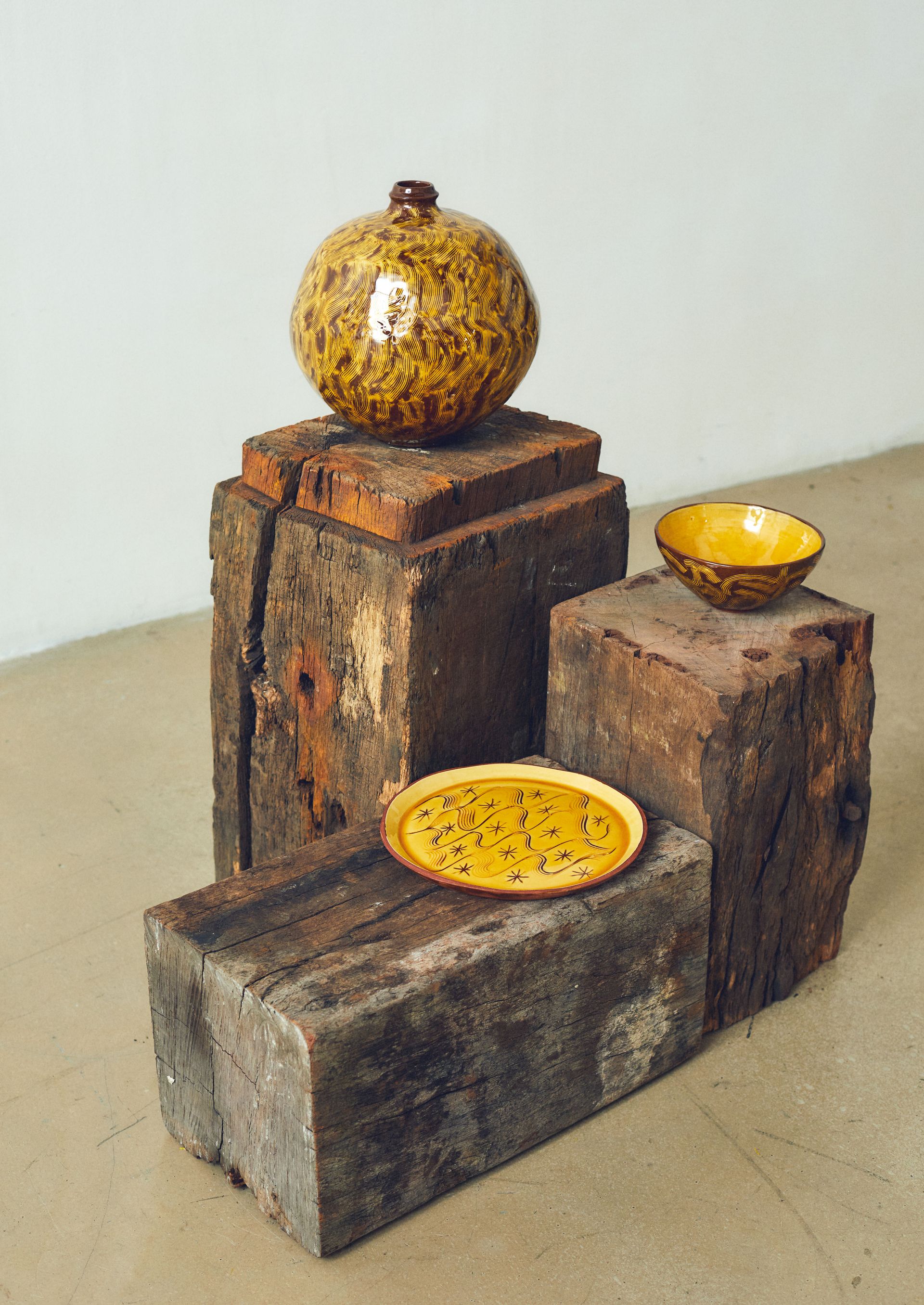 The effects are lasting: 'The handmade brooms and brushes of Wales-based maker Rosa Harradine, who was part of the 2022 cohort, continue to be stocked at Toast, as well as the kitchen utensils by woodworker Ambrose Vevers, who took part in 2020. Other former alumni, such as ceramicists Viv Lee and Ali Hewson, as well as woodworking couple Takahashi McGil, have since seen their work displayed in galleries globally,' says de Rohan Willner. Additionally, each year one New Maker is taken on to become part of the Toast home collection, overseen by Judith Harris, head of House & Home.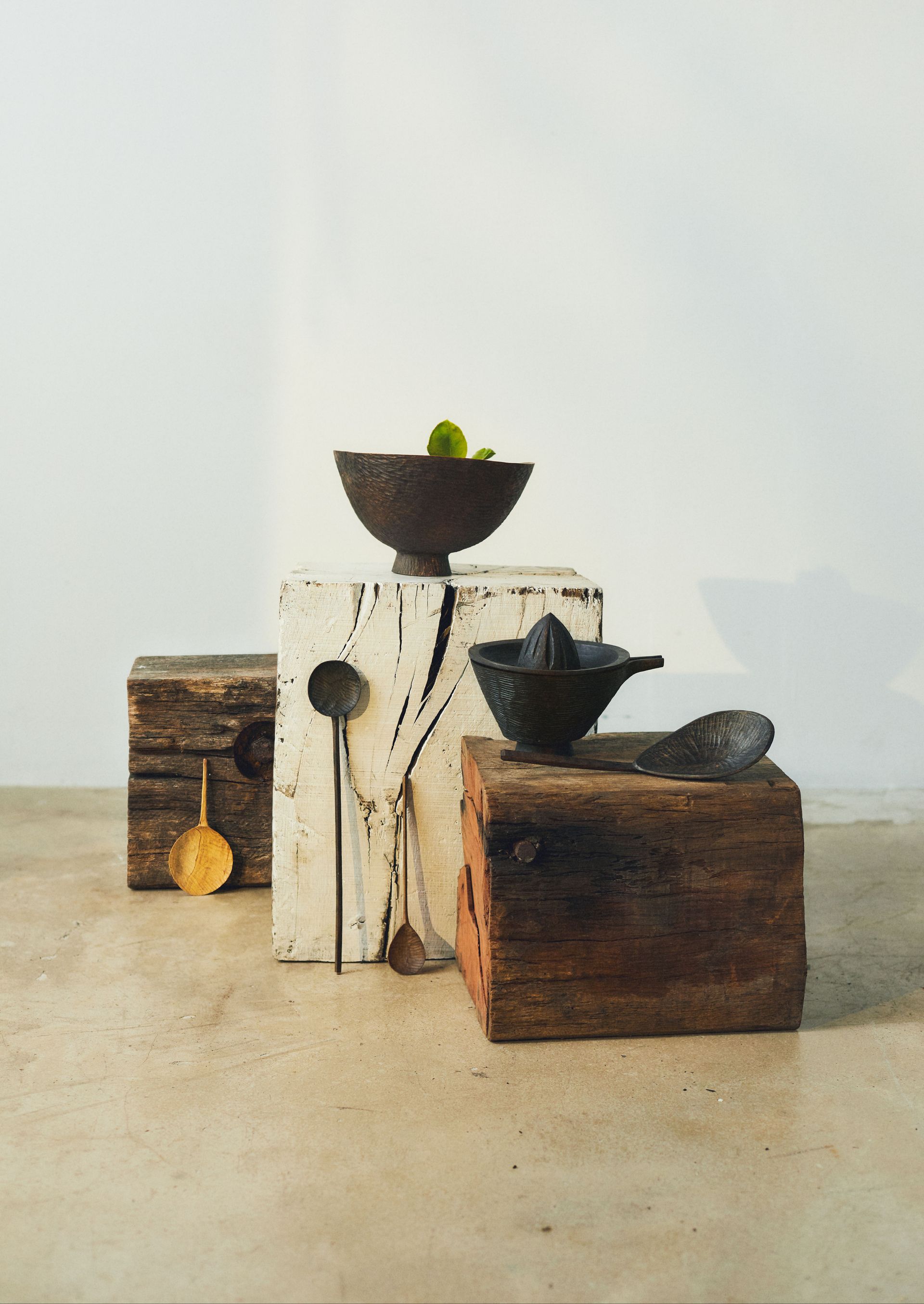 Norwich-based Hiroko Aono-Billson's ceramics are inspired by the Japanese movement of Mingei, or 'folk art' and made by scratching slip glaze off earthenware terracotta clay to create patterns. Swiss textile designer Estelle Bourdet uses hand-dyed yarns, repurposed fabrics and unorthodox materials such as climbing rope to create woven wall hangings, rugs and accessories. A graduate of historical carving, woodworker Ewan Craig hand-carves spoons and bowls from green wood sourced in Hertfordshire, bringing a sense of ritual and gravitas to everyday items. Brighton-based weaver Poppy Fuller Abbott uses plants grown on her mother's allotment to create dyes for the fibres she weaves into wall hangings. Jynsym Ong attended a ceramics apprenticeship in Japan and now makes her functional teapots and vases in her Oxford pottery studio.
Items from the New Makers Collection are on display to see and purchase at Toast's shops in Bath, Edinburgh, Mayfair and Islington stores, as well as online, from March 2023.
https://www.toa.st/ (opens in new tab)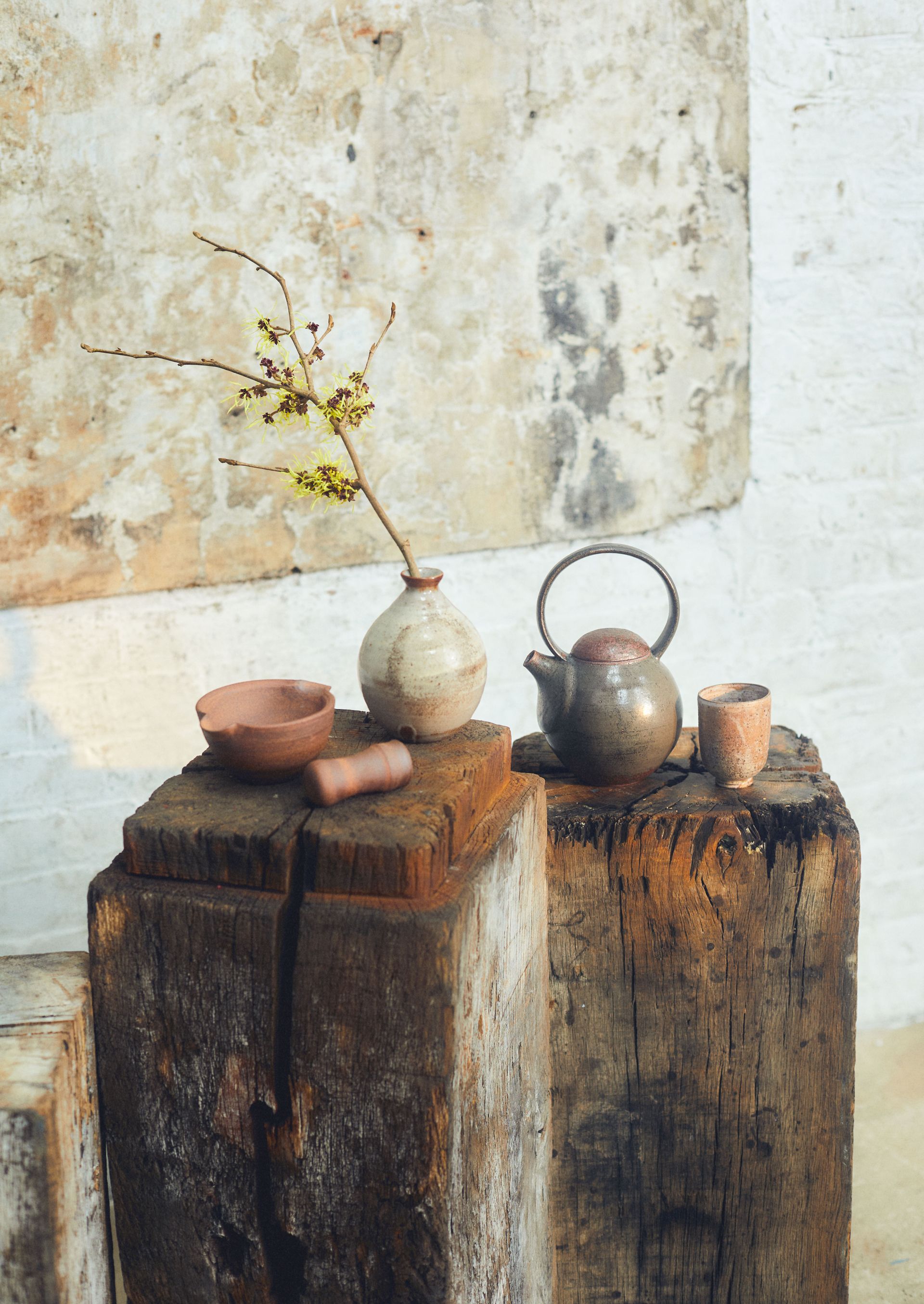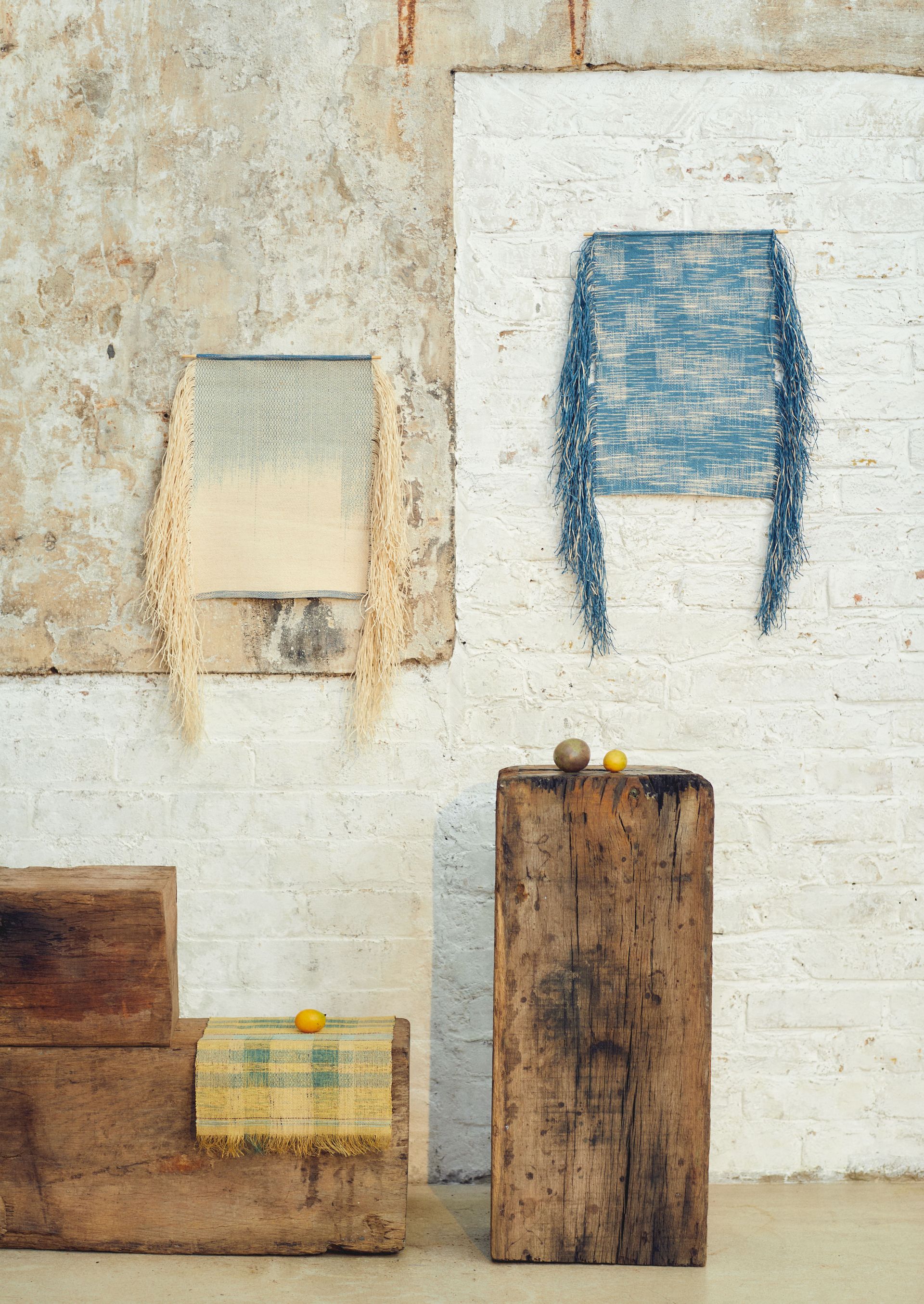 Tilly is a British writer, editor and digital consultant based in New York, covering luxury fashion, jewellery, design, culture, art, travel, wellness and more. An alumna of Central Saint Martins, she is Contributing Editor for Wallpaper* and has interviewed a cross section of design legends including Sir David Adjaye, Samuel Ross, Pamela Shamshiri and Piet Oudolf for the magazine.