Kabum! Mix poster exhibition, Warsaw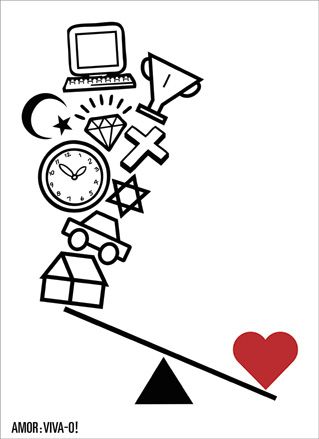 (Image credit: press)
Brazilian graphic designer Felipe Taborda has curated an exhibition of posters at Warsaw's Rampa Art Gallery and Poster Museum as part of Poland's 22nd International Poster Biennale.
Titled 'Kabum! Mix', the exhibition is the culmination of a two-year project with the Brazilian Oi Kabum! schools of Art and Technology in Rio de Janeiro, Recife, Salvador and Belo Horizonte, sponsored by Oi Futuro.
The nine posters for 2008 series, produced by the students, in conjunction with French designer, Alain Le Quernec, were exhibited throughout the world to great acclaim. For the 2009 series, the students worked with local tutors and Mexican graphic designer, Alejandro Magallanes, creating posters based on the themes of 'love', 'the future' and 'Aids'.
The 2009 posters were spread throughout Rio by Clear Channel, the company who administrates urban advertisement in the city.
ADDRESS
Art Gallery Rampa and Poster Museum in Wilanow
Rampa Theatre
Kalowa Street nr20
Warsaw