Christian Marclay's outdoor projections put a dizzying spin on the ordinary
Christian Marclay's outdoor projections put a dizzying spin on the ordinary
It takes a curious eye to find beauty in the banal, and few are more curious than Swiss-American artist Christian Marclay. His latest work, a series of six new videos due to be unveiled at White Cube Bermondsey later this week, explore precisely that: the brilliantly boring artefacts that litter London's streets.
On view from 5 until 10 October to coincide with Frieze Art Fair, these looped works will be screened on the façade of the iconic gallery. Each animation hones in on a different object that is routinely discarded. Here, everything from cigarette butts, to cotton buds and straws star in static images that are then stitched together to form frenetic video animations, by way of Eadweard Muybridge's zoetrope.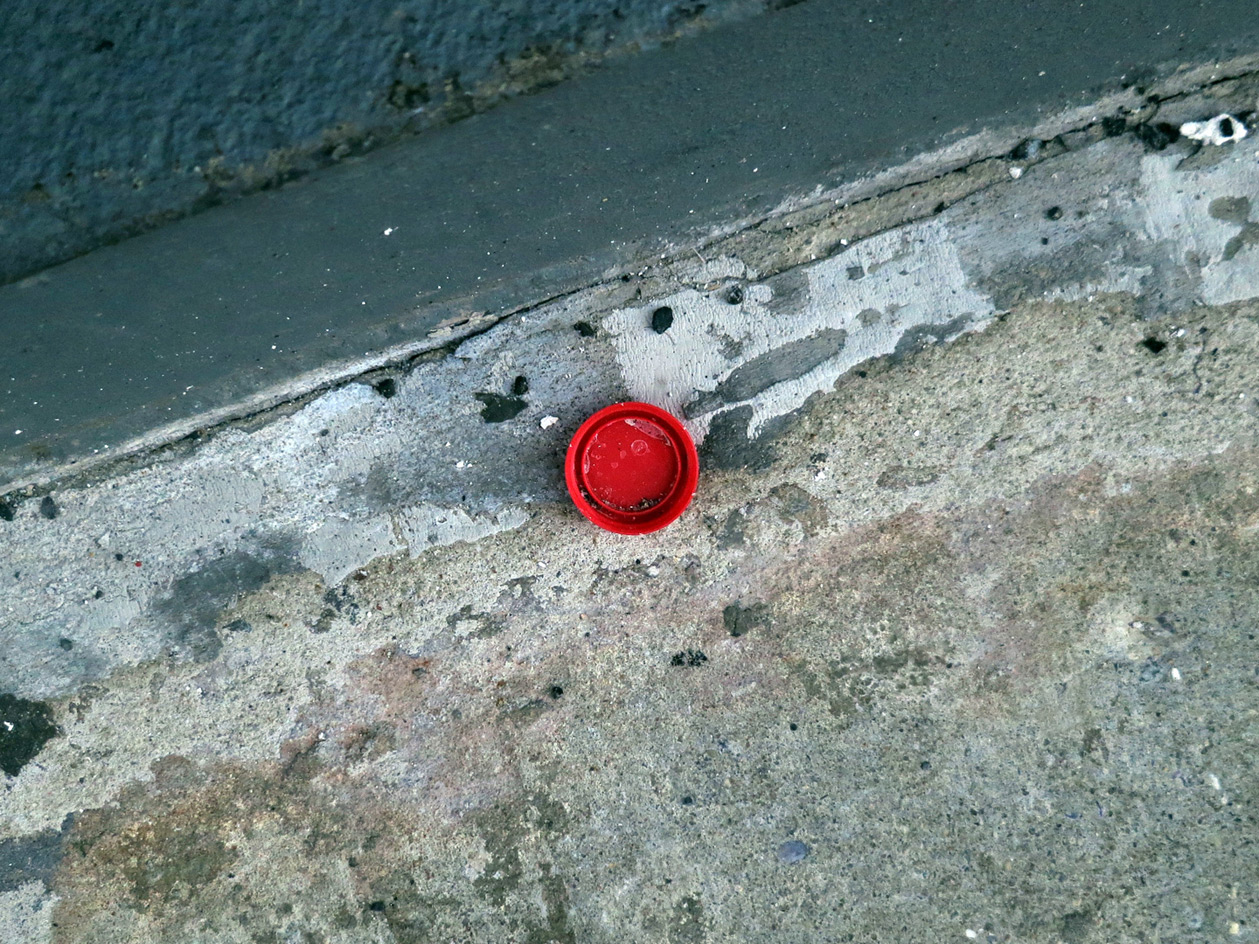 'Bottle Caps', 2016. Courtesy of White Cube
Marclay has collated thousands of photographs taken during daily walks in the city, weaving a digital tapestry from these found objects. 'I was thinking of the Bermondsey community for this projection,' explains the London-based artist. 'They are my main audience for this project and that's why I wanted to present a different work each night for a week. Every evening when walking back home, they will encounter a new work.' It's street photography – but not as we normally know it.
Like specimens being examined underneath a microscope, they metamorphose in shape (and colour) like living cells, dictated by the sequences Marclay has orchestrated. Silent and enlarged 'to architectural proportions', the videos take on a hypnotic, even strangely therapeutic, quality.
'It's fun to be able to bring back what I found on the streets back to the street,' the artist says. 'The large wall used for the projection will be visible by passersby; they don't have to enter the gallery. The gritty character of the photographs fits the gritty context of the streets – there's a nice symbiosis.'
Information

'Christian Marclay: Outdoor Projection' is on view from 5–10 October. For more information, visit the White Cube website

Artwork imagery courtesy of White Cube

Address

White Cube Bermondsey
144–152 Bermondsey Street
London, SE1 3TQ

View Google Maps

Telephone

44.207 930 5373