Nanushka and La Bouche Rouge have created a lipstick for the femme fatale
The two eco-conscious brands have launched their first beauty collaboration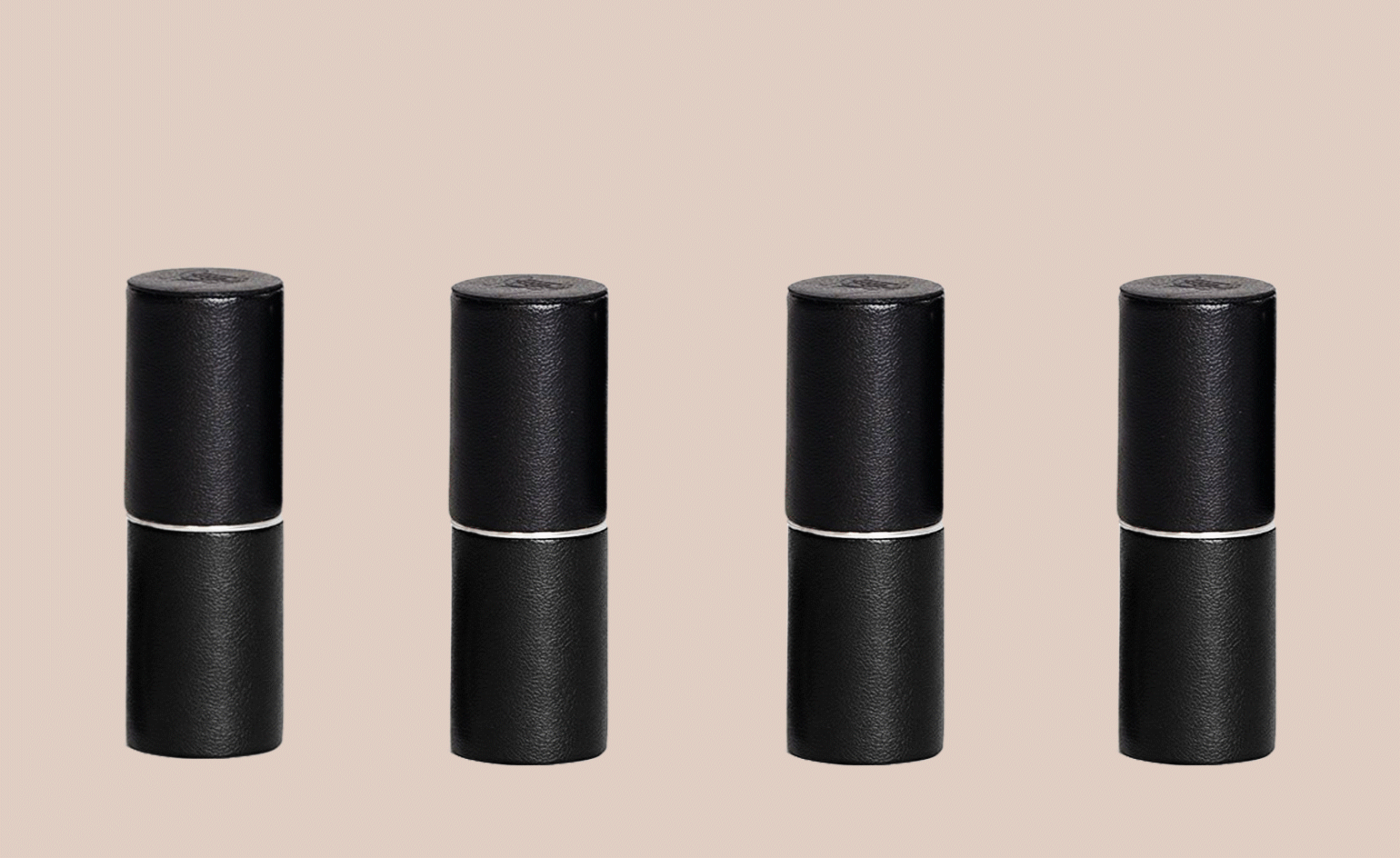 (Image credit: TBC)
What happens when two of our favourite sustainable brands come together? Something quite magical. Named after the Hindu god of enlightenment, 'Shiva' is a new beauty collaboration from Nanushka and La Bouche Rouge that embodies the progressive outlook and elegance of both labels in one effortlessly glamorous lipstick.

Launched back in 2017, La Bouche Rouge has quickly established a name for itself with its carefully crafted refillable lipsticks in sumptuous shades, made without plastic, polyoxymethylene or polyethylene. Conceiving of its lipsticks as a collectible, long-lasting possession, its thoroughly modern ethos is one that has a natural synergy with the fashion house, Nanushka.

Under the direction of creative director and designer Sandra Sandor, the Budapest based brand's sustainably produced vegan leather pieces have achieved cult status for their East-meets-West aesthetic and gender fluid silhouettes. For both brands, the opportunity to create something together made perfect sense.

'The concept and formula behind La Bouche Rouge is amazing and it's very much aligned with everything we believe in at Nanushka' says Sandor.
A distinctive brown/burnt orange hue, the 'Shiva' lipstick is inspired by the passionate and powerful energy of the femme fatale. The process of development was an easy one for Sandor, who worked closely with La Bouche Rouge founder Nicolas Gerlier — 'I knew from the beginning the colour I wanted to create and Nicolas and his team instantly understand so we only had to do a few colour tries before we found the right hue.'

Encased in a reusable and refillable lipstick Shiva comes dressed in Nanushka's signature vegan leather. A limited edition satin lipstick pouch has been created from deadstock materials, and as with each element of the product, it has been designed to be reused and repurposed.

Every good lipstick needs a powerful muse. For 'Shiva', Sandor and Gerlier looked to rebellious and modern screen sirens — 'I love Lisa Bonet in Angel Heart, Brooke Shields in Blue Lagoon or I can mention Christy Turlington and Rooney Mara as well' says Sandor. 'They are all strong women but very feminine and confident in their natural beauty which I find very beautiful and sexy.'

You could paint us like one of your French girls, but what we'd prefer is to be painted like a Shiva girl.
INFORMATION