Offline passtimes for screen-free moments
Mute MS Teams. Hang up on Zoom. Lock your Sims in a doorless room. It's high time for a few hours of well earned screen-free fun. (But finish this article first...)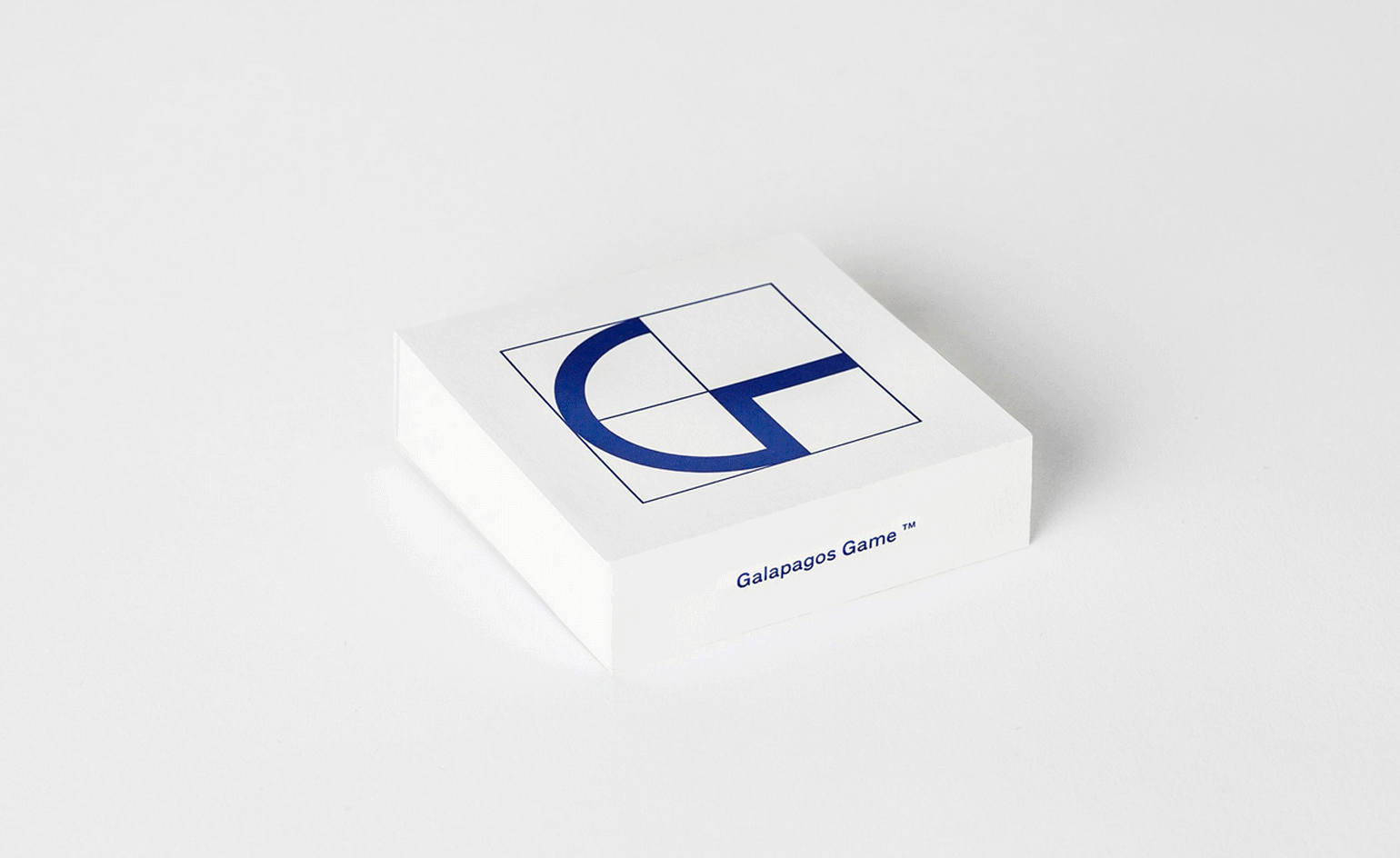 (Image credit: press)
Centotto playing cards by Giorgetti
Giorgetti enlisted painter Roberto Cambi to create a double set of poker playing cards. 'For Giorgetti, research and design also mean having the pleasure of collaborating with artists, to explore new territories and create objects to collect,' says creative director, Giancarlo Bosio. The Italian company is no stranger to extracurricular projects; in addition to its sleek range of furniture, the catalogue includes objects such as weights by Sara Ricciardi, skis made of fossil oak, a glass and leather foosball table and a Mahjong set by Chi Wing Lo. This new set of playing cards was hand-painted by the artist who interpreted the traditional characters with a contemporary spin.
Adobe Puzzles by Charlotte Taylor and Victor Roussel
Designers Charlotte Taylor (opens in new tab) and Victor Roussel's otherworldly images are now available in jigsaw puzzle format, thanks to LA-based Slowdown Studio. A lifestyle brand dedicated to editing the work of global artists and creatives, they have partnered with Taylor presenting two serene virtual scenes that were broken down in 1,000 pieces, offering plenty of opportunities to escape reality via virtual reality.
Mickey Mouse Ping Pong Table by Estudio Campana
Pop culture icons meet traditional craftsmanship through the work of design brothers Fernando and Humberto Campana (opens in new tab), who have now teamed up with Disney to create a bespoke ping pong table. A limited edition of 25, the table is an artisanal marvel, created through over 300 hours or marquetry work. 'We crystalized this universal symbol into an object, using an ancient technique (marquetry) that was used in furniture for European monarchs in the XVII century,' says Humberto Campana. 'It's a playful contrast of the fast world of pop consumption and this highly intricate, elaborate craft.'
Jiggy Puzzles
Fall back in love with jigsaw puzzles as a nightly form of meditation. Contemporary puzzle purveyer Jiggy swaps the twee landscapes of traditional jigsaws for the work of leading edge female artists. A new series produced by the New York-based brand features original hand-drawn puzzles, with proceeds going directly to the artists, and Cover-19 relief efforts. We particularly like the work of NYC-based artist Amber Vittoria (Untitled, pictured), whose pieces focus on femininity, leveraging physical traits such as overtly extended limbs. Jiggy also provides special puzzle glue, so you can make your creations permanent.
Carhartt Boules
Anyone for Petanque? US dungarees doyenne Carhartt has gone a little left field with the addition of boules to its growing lifestyle offering, which also features speakers, skate wax and pocket torches. Made in France, these stainless steel balls come in an attractive boxwood jack presentation box.
Babyfoot, by Louis Vuitton
From chess and backgammon travel cases, to poker and croquet trunks, the Louis Vuitton's made-to-order games collection has expanded and evolved over the years. Now, available in the House's iconic Monogram canvas, the Babyfoot (the fresh word for Table Football) has kicked into action. Babyfoot is available in a rainbow of vibrant Epi leathers such as cyan, pistachio and fuchsia as well as (our favourite) a bi-coloured caramel and white variation in smooth leather, pictured. The players, inspired by Louis Vuitton's 'Groom' character from its 1921 advertising images, are each hand-cast in aluminium and, in typical Louis Vuitton style, each player is meticulously handpainted by expert artisans in team colours.
Galapagos Game, by Felix Salut
With a background in graphics, experimental Dutch designer Felix Salut set out to create a building block game based on Montessori principles of self-learning that enables players to create infinite combinations and possibilities within a visual system. The result is this 54 strong set of building blocks, printed with nine different geometric shapes that can be laid out to form endless combinations of letters, words or more abstract artistic expressions. The original, handmade version of the game is part of the Stedelijk Museum's permanent collection and available in very limited numbers. But since last year, the new 'pocket' version has been produced in larger numbers to make this design classic widely available.
Elly Parsons is the Digital Editor of Wallpaper*, where she oversees Wallpaper.com and its social platforms. She has been with the brand since 2015 in various roles, spending time as digital writer – specialising in art, technology and contemporary culture – and as deputy digital editor. She was shortlisted for a PPA Award in 2017, has written extensively for many publications, and has contributed to three books. She is a guest lecturer in digital journalism at Goldsmiths University, London, where she also holds a masters degree in creative writing. Now, her main areas of expertise include content strategy, audience engagement, and social media.