'Black Square' exhibition by Wallpaper* guest editor Taryn Simon, Athens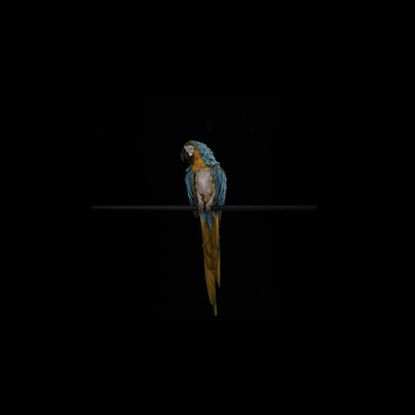 (Image credit: Gagosian Gallery)
Taryn Simon's last show, 'A Living Man Declared Dead and Other Chapters I-XVIII', opened at Moma in New York and travelled on to Tate Modern via Moca in LA. It was a tour that established Simon - one of the guest editors in our October issue - as a first rank art star, a photographer who uses text, image and graphic design, narrative and intervention and asks questions of all of them. Simon matches meticulous composition with a master documentary maker's tenacity and ability to ask big questions through human-scale stories. Her pictures of obscure and obscured objects in 'An American Index of the Hidden and Unfamiliar' meanwhile map a new post-9/11 America.

Her next show at the Gagosian Gallery in Athens - previewed above, alongside some of her seminal works - is a series of photographs taken over the last six years using the same frame size as Malevich's end-of-something-beginning-of-something else 'Black Square' of 1915.

Moving on from an American Index, Simon again shoots obscure objects of wider significance, this time against a deep black background. Subjects include an artificial heart; a human skin wallet; genetically modified mosquitos; a South African flame-throwing anti-hijaking system fitted on a Toyota Corolla; and a captive parrot with stress-related feather loss.
Meanwhile, as a Wallpaper* guest editor, she presents two new projects in our October issue that explore how the photographic image is classified and catalogued in a digital realm.
ADDRESS
Gagosian Gallery
3 Merlin Street
Athens
TELEPHONE
30.210 3640 215