BESPOKE | 03 OCTOBER 2019
Bentley EXP 100 GT: The future of luxury design
The Bentley EXP 100 GT is a spectacular display of innovation, elegance and advanced thinking about the future of luxury automotive design. Created to celebrate Bentley Motors' centenary, this conceptual grand tourer brings together the marque's defining characteristics – beauty, performance, atmosphere, craft and technology – and places them at the service of the most important element of all: creating extraordinary journeys.
At the EXP 100 GT's unveiling at Bentley's home in Crewe, shimmering lights and pulsing music revealed the concept's fluid lines and enticing interior. An electric grand tourer in the greatest tradition, the concept brings together new materials and new technologies. It celebrates the joy of driving and being driven autonomously, the experience of travel and the potential of technologies such as AI. Bentley's design team, led by director of design Stefan Sielaff, have imbued the car with the characteristics of three elements, light, air and earth. These are expressed through active aerodynamics, sculpted surfaces, dynamic illumination inside and out, and the materials, textures and graphics in the futuristic cabin.

Bentley has used this project as an opportunity to expand its relationship with contemporary craftspeople and materials experts. From the illuminated crystal interface that controls the on-board AI, developed in close collaboration with the last crystal house in the UK, Cumbria Crystal, to the use in the interior of 'river wood' aged over millennia, the focus is on sustainable luxury. Other materials include aluminium, silk and traditionally woven carpet, creating a warm-feeling, cocoon-like space that is configurable depending on the driver and occupants' moods and the nature of the journey ahead.
At a special unveiling event held in collaboration with Wallpaper*, a host of contemporary artists and designers from across the creative spectrum saw the EXP 100 GT revealed for the first time. Bentley's head of exterior design, John Paul Gregory, was joined by three significant contemporary designers to discuss the ways in which these elements have impacted on their work throughout their careers, and what we can expect from the future of luxury design.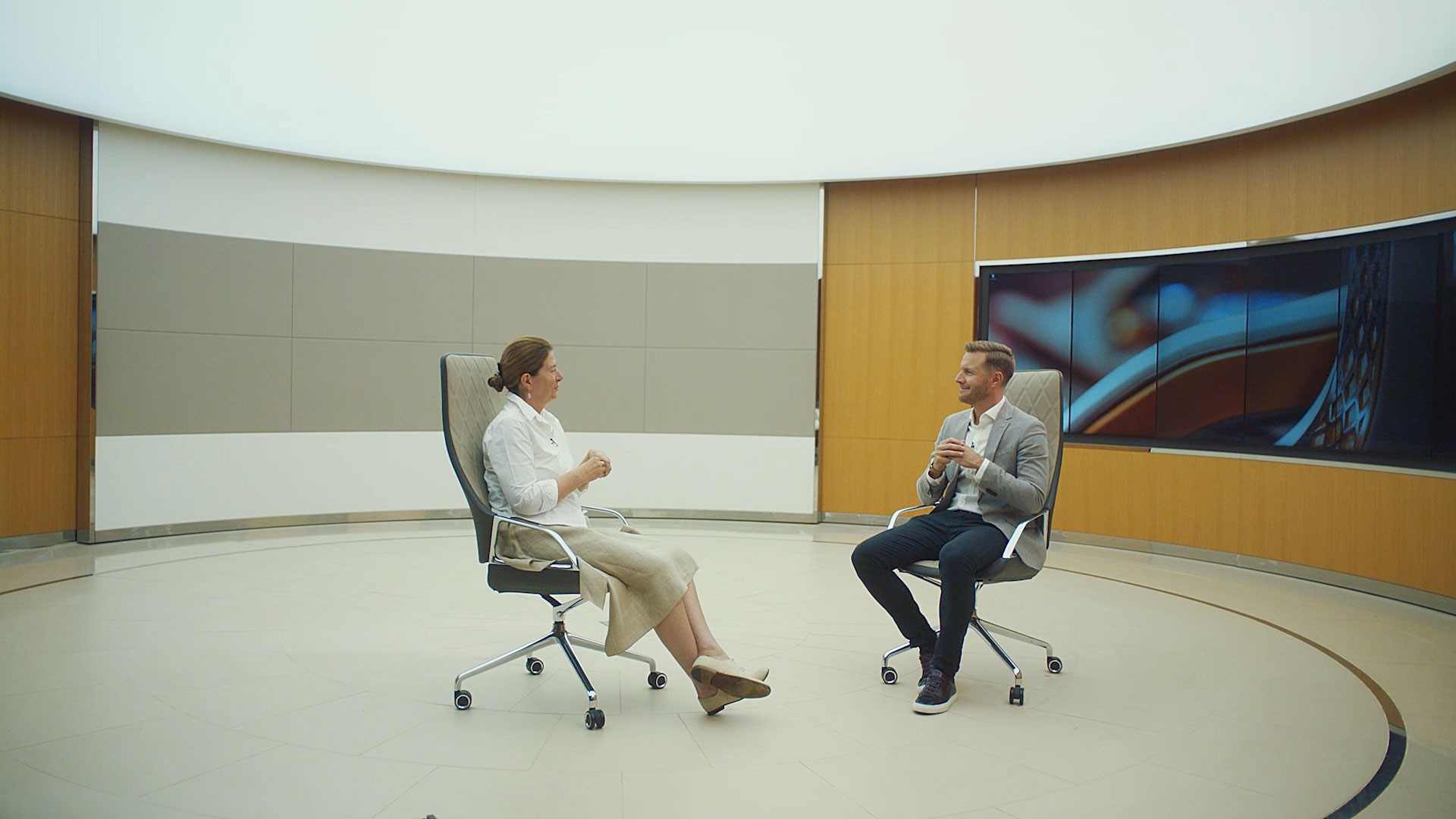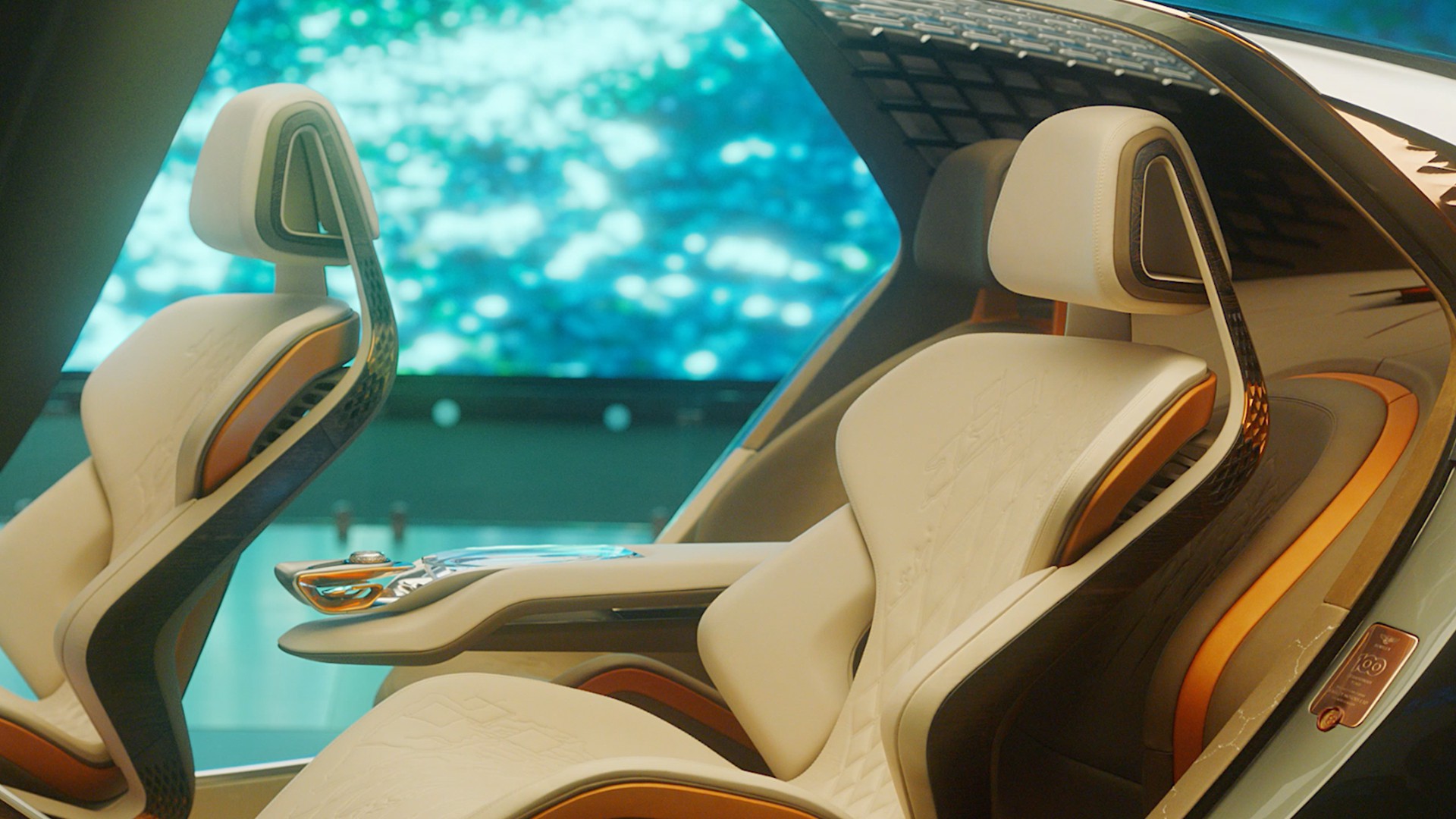 Ilse Crawford is a renowned designer and academic. Following a career in journalism she established Studioilse, a London-based practice that believes in placing human needs and desires at the forefront of the design process. Her studio's signature style is warm and engaging, with design treated as an integral, holistic component of how we engage with an object or place, from conception to use. Crawford discussed how light, air and earth are essential ingredients for this approach, grounding spaces and things in our experience of the natural world. For many years she headed up the Man and Wellbeing department at the prestigious Design Academy Eindhoven, bringing this spirit of enquiry and passion for human warmth to a new generation
of designers.
Award-winning designer Simon Hasan has taught at London's Royal College of Art, run his own consultancy and exhibited and lectured widely. Now at David Collins Studio, he is known for emphasising craft and process, materials and experimentation and the evolving nature of industrial production. He discussed the changing definition of luxury, and how a renewed emphasis on process and materials will be significant for transportation design.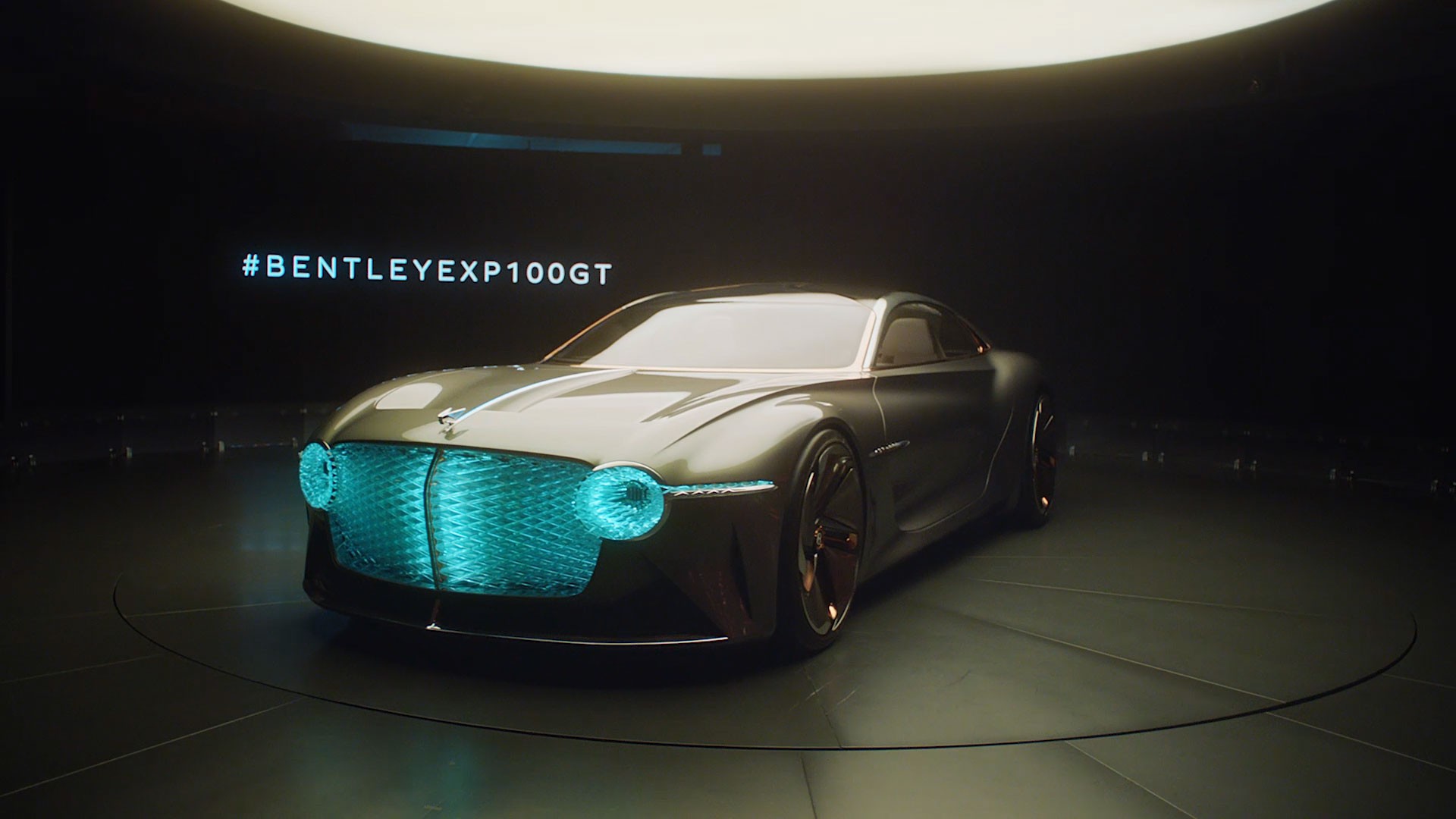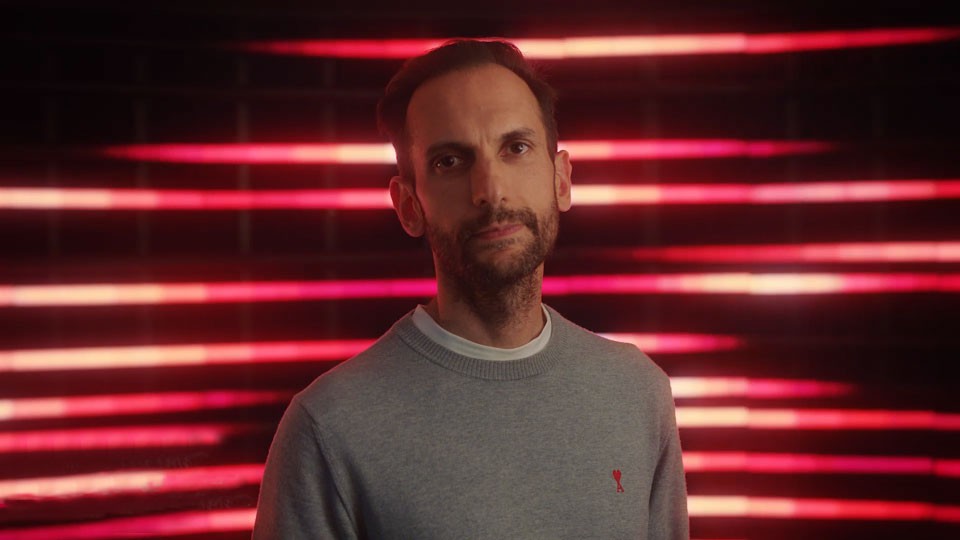 Ron Arad, a pivotal figure in London's design scene, has maintained a playful and subversive spirit even as his studio's projects have become increasingly substantial. Working across disciplines, from fine art and sculpture through to product design and architecture, Arad is also a longstanding automotive enthusiast, someone who values eccentricity, individuality and bold statements. Always questioning and looking for a point of difference, he joined the other designers in sharing a vision of future forms and materials, and luxury design's role in driving innovation.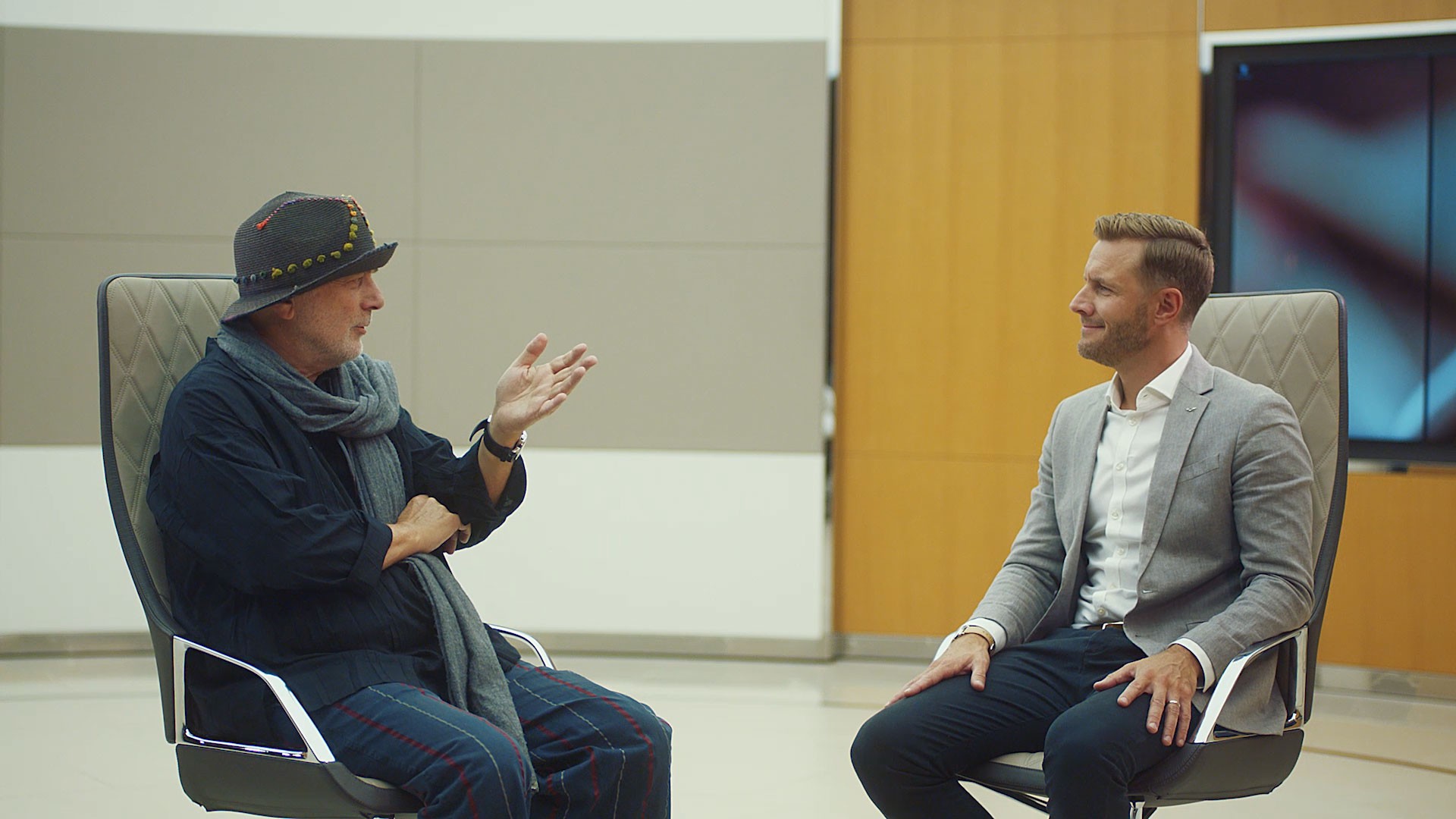 For John Paul Gregory and the rest of his team, the opportunity to create such a brand statement was a rare one. The Bentley EXP 100 GT might evoke the great Bentleys of the past, but it is unashamedly about a bold new future.