Enter the BraunPrize 2021:
young designers, here's your chance to make an impact on tomorrow
BESPOKE | JUNE 2021 | BRAUN DESIGN
The BraunPrize 2021 is a competition that challenges creative minds to help shape tomorrow
To celebrate Braun's enduring and future-facing association with design, and to mark its 100th anniversary, the brand announces the 21st BraunPrize International Design Competition, with a virtual awards ceremony due to take place in October 2021.

Young, up-and-coming designers and inventors will be tasked with exploring good design to address and solve the challenges of today and tomorrow.
'The 2021 BraunPrize International Design Competition challenge is an opportunity for young designers, inventors and students to identify design ideas and visionary concepts that will help promote behavioral change and make an impact on today's society and the future of our planet,' says Oliver Grabes, head of Braun design since 2009 and chairman of the BraunPrize. 'Design that can affect this type of positive social impact is good design at its best.'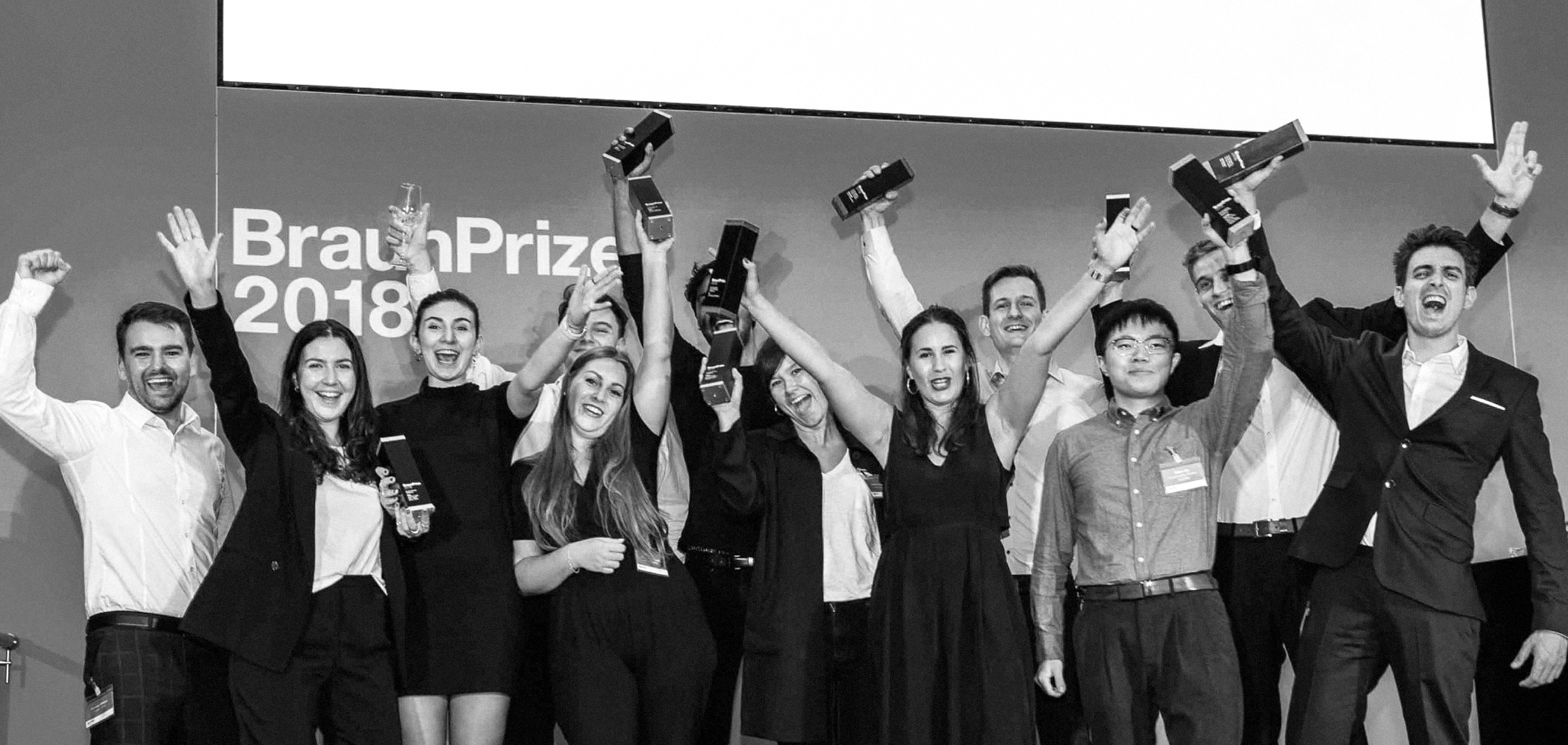 Design has always been at the core of Braun's creative process. Established in 1921 by engineer Max Braun in his home town of Frankfurt, and now based in Kronberg im Taunus, since the mid-20th century the company has been globally celebrated for its industrial product design, spanning audio goods, kitchen appliances, fans, electric shavers, clocks and record players.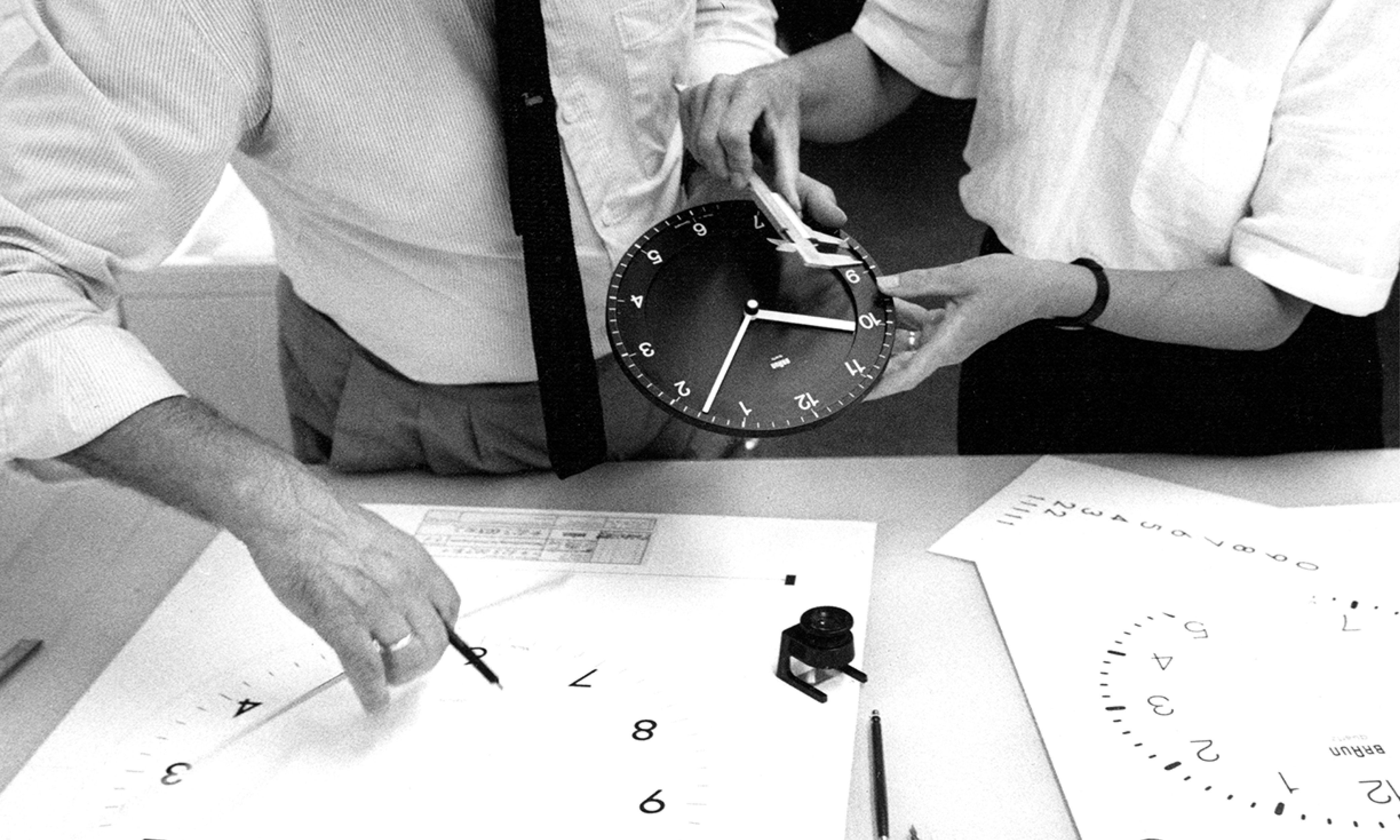 Dieter Rams, head of design at Braun from 1961 to 1995, created products for the company that were designed to be timeless, highly functional, aesthetically pure and influential.
Dismayed by the 'impenetrable confusion of forms, colours and noises' surrounding him, Rams decided on a strict working principle of 'less but better', always asking himself the same important question as he worked: 'Is my design good design?' Rams expressed what he believed to be ten key principles. Good design, he pronounced back in 1976, is innovative, unobtrusive and thorough to the last details. It is long-lasting, environmentally friendly and honest. Good design is as little design as possible. These principles have become iconic and have inspired designers across the world.
Today, Grabes spearheads the brand's creative approach, under the motto 'the Strength of Pure' – strong, innovative, modern, functional design informing all Braun products, for now and the future; and Rams' 'good design' philosophy continuing to play a pivotal role in our collective futures.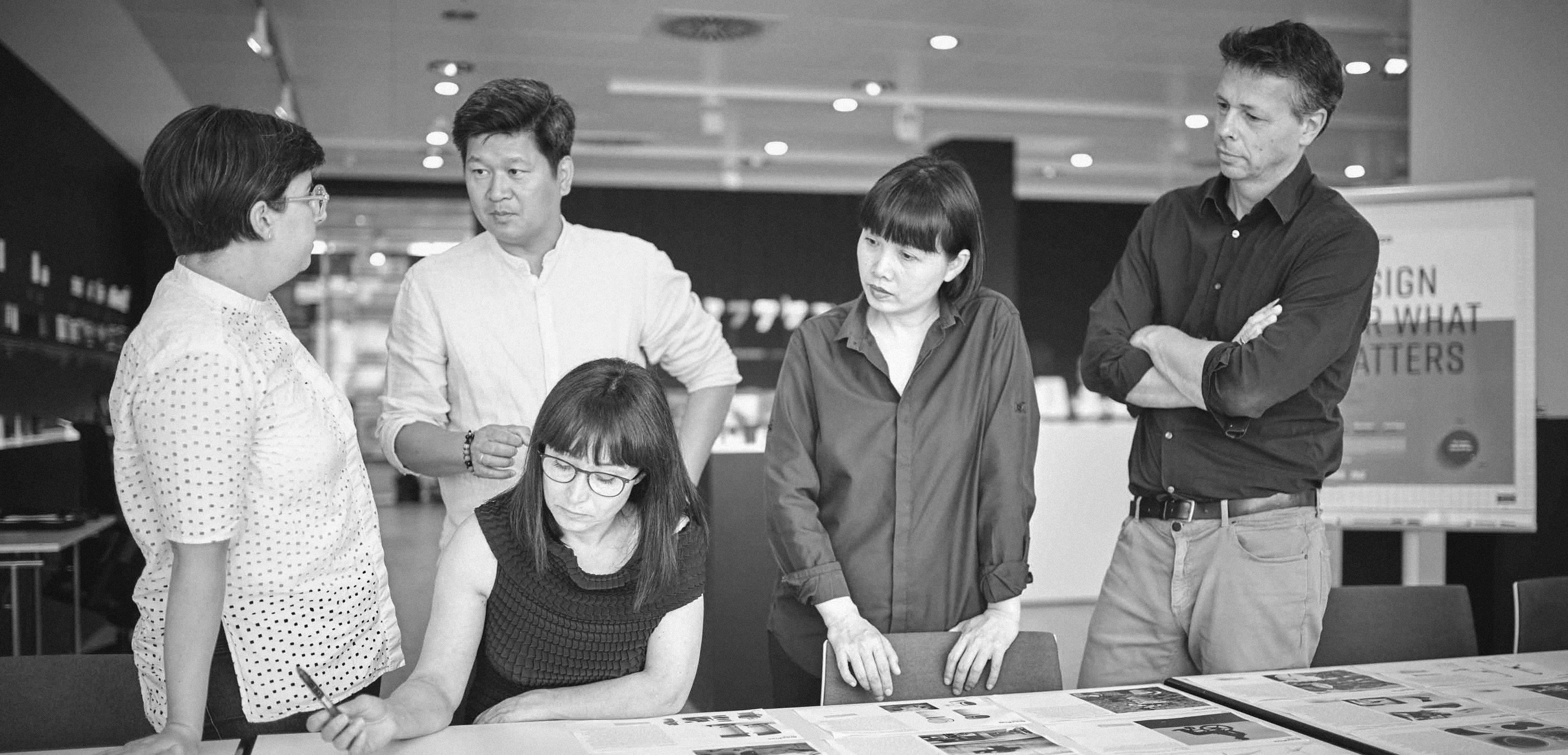 (opens in new tab)
Braun's recent global study of 18- to 25-year-olds, revealed a new and progressive design thinking; that ease of use and accessibility – regardless of the user's age, impairments or skill level – are the most important areas in which design can deliver an impactful change to make life better for people and the environment in the coming decades.
Established in 1968, the BraunPrize was Germany's first international competition with the aim to promote the work of young designers. Braun's continuous commitment to this cause has been highly regarded by the design world and the design-aware public ever since.
This dedication to nurturing young talent is behind this year's increased total prize value of $100,000. And while the 2018 competition welcomed a record number of submissions – 3,087 entrants from 107 counties – it's hoped 2021 will yield even more.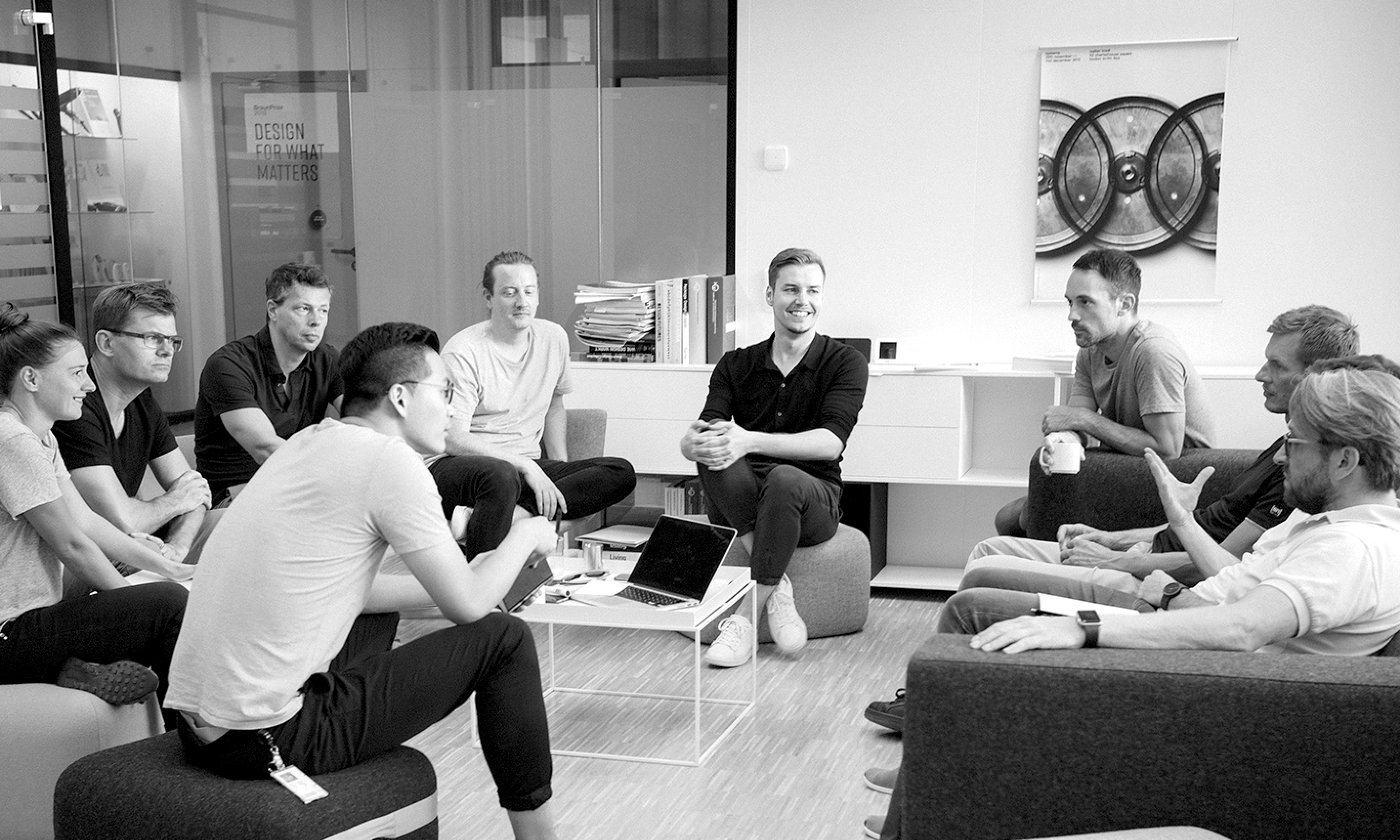 'Braun knows that the next 100 years will be shaped through the power of "good design" for our collective benefit,' says Grabes. 'The 2021 BraunPrize International Design Competition will challenge creative minds to help shape tomorrow.'
For more information, please visit www.uk.braun.com/en-gb/braunprize
or on Instagram @braunprize.