China Academy of Art
September: The Results
Student teams from Hangzhou's China Academy of Art delved into the ancient city's dense road network to redraw the landscape where pedestrians and vehicles have learned to co-exist. Projects like Zhang Yue and Luo Hanhan's Full-Time Space explore how an emerging hybrid of vehicles and services could evolve to redefine the city streets on a daily basis. By creating an adhoc, modular typology of lightweight, mobile kiosks and stores, the myriad unused spaces that has resulted from Hangzhou's rapid, adhoc expansion, could be brought back into daily use as an extension of everyday life. The extension of what the designers call 'Full-Time Space,' as opposed to the private spaces within buildings, will see roads and alleys reclaimed by the public realm and improve the life of the street. Hangzhou's students were overseen by Professors Wang Shu and Erhard An-He Kinzelbach, both of whom helped steer the students towards this exemplary display of innovation, a literal and thoroughly well thought out application of the Sustainable Neighbourhoods brief.
Hangzhou
Website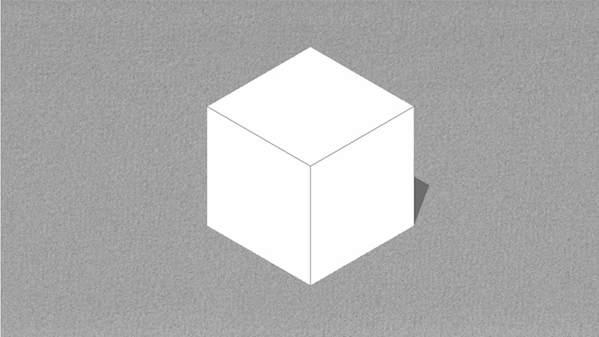 China Academy of Art
August: The Development
Design development in Hangzhou concentrated on ways in which the rich, expansive research on the evolution and use of the city's streets could be focused into new systems for making the most of urban mobility. The differences between personal and private space are continually shifting and blurring. The BMW i/Wallpaper* workshop, with BMW designer Alin Köhler, catalysed the 14 participating students, encouraging them to pool their ideas and translate their research into schemes and strategies for making subtle but incisive inroads into the way their city moves in the future.
All change in China: students from CAA Hangzhou splice transformable design
into the city's dense streets. Part 2
June: The Research
Hangzhou offers a dense and demanding urban environment to study, a fast-expanding and evolving city in the midst of an accelerated stage of consumer growth. A total of 14 students from the city's China Academy of Art set off to chronicle their surroundings, paying special attention to the interaction between old and new. 'Hangzhou can be seen as China's most representative and exemplary Shanshui City, an urban agglomeration dominated by the duality of dense metropolis and dispersed landscapes, half urban and half rural, full of culture and quality of life yet also strangled by traffic,' say Professors Wang Shu and Erhard An-He Kinzelbach, who are directing the student teams. Mixing high value real estate, popular tourist destinations, industry and education, the urban area of the city has grown ten-fold in 20 years, with an 8-fold increase in population. This has put pressure on infrastructure, old and new. The students chronicled several journeys through a landscape of 'insular micro residential districts and gated communities, separated by car traffic, in which the notion of neighbourhood has degenerated and become no more than symbolic.' And yet neighbourhoods still exist, informally arranged and often high-density spaces where community and a spirit of self-organisation flourishes. These are the spaces of investigation, where buildings blur into the street, houses spill out into alleyways and personal transportation has to slot into any available space. The question is how to manage these challenges, exploring ways in which quasi-temporary building and ad-hoc car parking can co-exist. The challenge is for zoning and function to remain mixed and diverse, while also improving the liveability of these evolving spaces.
All change in China: students from CAA Hangzhou are accommodating
street culture into rapid urbanisation.
April: The Brief
Founded in 1928, the China Academy of Art is one of the world's largest fine art institutions, with some 7000 students spread across four campuses. The Academy has embraced the Wallpaper*/BMW project, as it has particular relevance for the fast-changing situation in urban China. A team of students from the School of Architecture, supervised by Professor Erhard An-He Kinzelbach, principal of Hangzhou-based KNOWSPACE architects and Professor Wang Shu, has spread out through the city exploring its side alleys and hidden spaces. 'There has been an overwhelming interest in participating from the student body,' says Kinzelbach, explaining that the blend of urban research and speculative design is well tailored to take students 'well beyond the boundaries of our discipline.'
Students of China Academy of Art, Hangzhou explore Hangzhou